Senator Danladi Abdullahi Sankara:-Personified Responsible Performer (PRP)
2 min read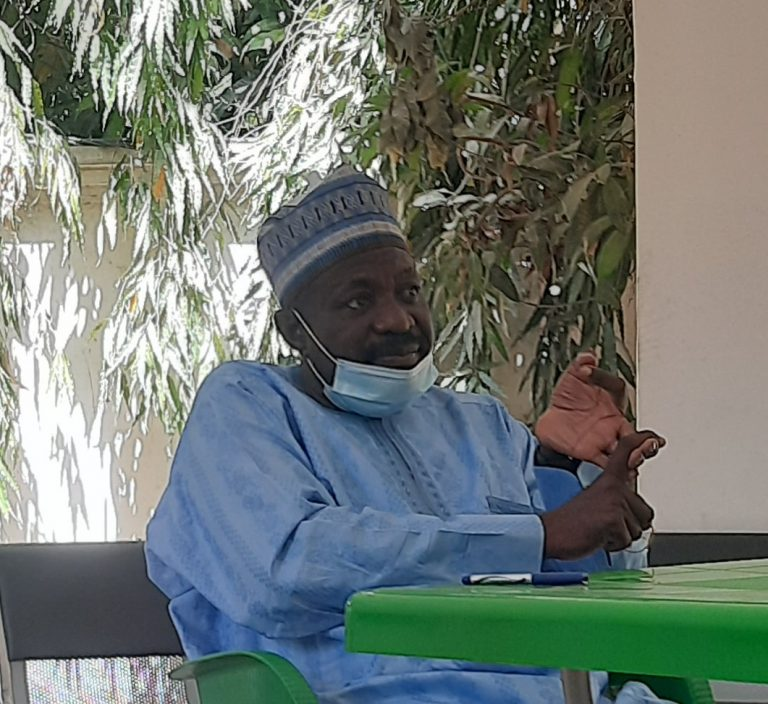 By Bashir F. Danladi
Since the inauguration of Danladi Abdullahi Sankara into office as Senator Representing Jigawa North West, almost a little above two years now, he didn't fail in executing his development plans in line with his set of priorities.
The Distinguish tycoon, Sankara, has shown that, with strong commitment and positive attitude, a lot can be achieved regardless of the enormity of challenges in a democratic system.
While most of his predecessors crumbled under the weight of financial constraints, Dallatun Ringim and his team of highly innovative and passionate coordinators, under the supervision of one Abdullahi Idris (though I don't know him personally) have succeeded in tackling the challenges by creatively managing all his contractual commitments.
With all the massive decline in financial resources compared to previews govts, Senator Sankara is able to discharged all his obligations as people's representative. Salaries and allowances of all his legislative aides are being paid as at when due, in addition to assistance of some other auxiliary personal aides.
That notwithstanding, the Doctor of philosophy, embarked on redirections, repositioning, and realignment of health centers and maternity at various towns and villages, a case study of Medu in Gagarawa LGA , Tofa in Ringim , Garki, and Taura.
There are also some areas of his major concern, which include improving access to quality water supply, as newly power boreholes and tanks with motorized solar energy were also constructed at different parts of his constituency, a case study of Gasakoli, JSCOE Gumel, Garki, Doko, Kazaure to mentioned a few. Though Danladin Gumel is left out.
Contracts of classrooms blocks and other teaching materials provided at different communities forced the people of S/Maja Priamry School in Maigatari to write a commendation latter to the two times senator, for the 12 classes built.
I was really excited to called him PERSONIFIED RESPONSIBLE PERFORMER (PRP).
-Bashir F. Danladi