Mai Kifi To Construct Filling Station, Female Hostel At FUD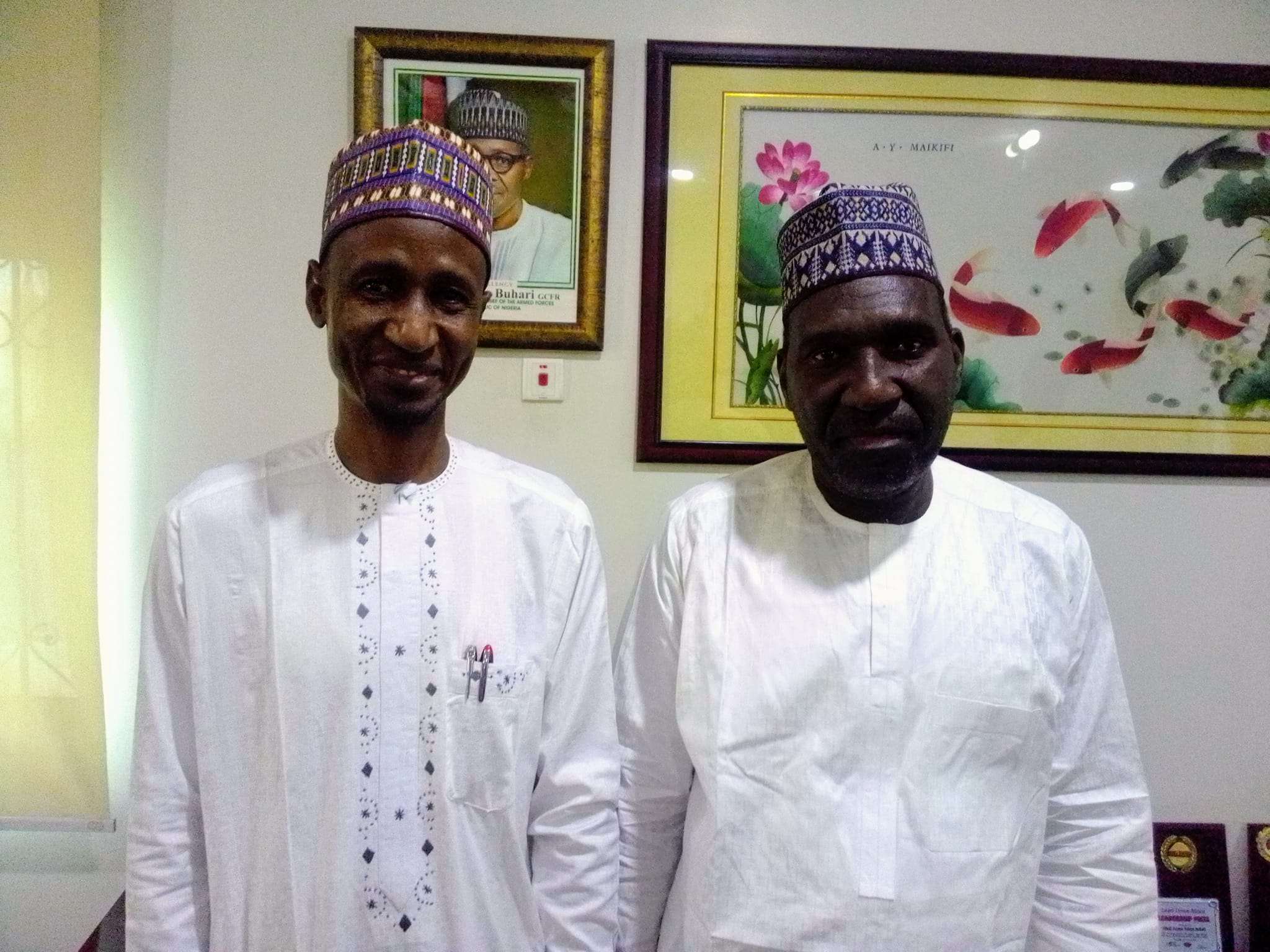 By Muhd A. Haidar
The Chairman of A.Y. Mai Kifi Oil and Gas Company, Alhaji Adamu Yahaya Mai Kifi has pledged to construct filling station containing shopping mall, as he equally concluded plans to build female hostel at the Federal University Dutse.
Alhaji Mai Kifi stated this when the Vice- Chancellor of Federal University Dutse, Prof. Abdulkarim Sabo Mohammad led a delegation to pay him a courtesy call in his office in Kano.
The Business mogul said he was honored with by the visit of the VC and his team, adding that he will soon send his team to Dutse to survey the area in the university reserved for the construction of the filling station and a shopping mall. He said the station will help to bring fuel supply closer to the staff and students of the university.
Alhaji Mai Kifi explained that though the VC talked about the possibility of public private partnership in the area of construction of female hostel but he has reached a stage in his life where he is more interested in giving back to society rather seeking for profit in area such as education, adding that the issue of educating the girl child is very important for the overall development of the society.
He told the VC that he will think about the best option on the hostel issue, stated that he may construct the hostel directly or he may decide to give the money to the university to construct it.
Earlier speaking, the VC thanked Alhaji Mai Kifi for accepting their request to see him inspite of the short notice and his tight schedules, said FUD is a young university which has been growing steadily and is fast becoming the university of choice for most students from Kano and Jigawa states.
Prof. Sabo further explained that the Federal government is trying its best for the university but government alone cannot do everything hence the need to reach out to philanthropist like Alhaji Mai Kifi for assistance.
Prof. Abdulkarim noted that their major concern is intervention in the area of building female hostel in order to encourage parents to send their girls to school, stressed that the university will also like the business mogul to build a filling station with a modern shopping mall for the university so that the community can have easy access to some services without much stress.