Kashifu and Better Journalism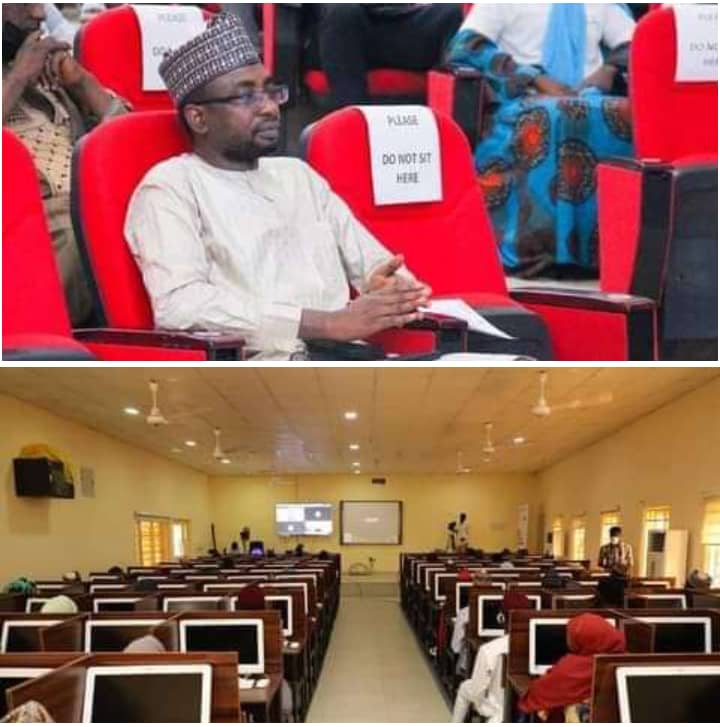 Kashifu and Better Journalism
By Bashir F. Danladi
HOTPEN – With the emergence of  National Information Technology Development Agency (NITDA) under a vibrant Young nationalist, in person of Computer Guru M. Kashif Inuwa Abdullahi, the era of poorly researched investigative reports and programme presentation as well as low level of professional development in Nigerian Journalism is about to go.
Going by the latest moves of Kashif NITDA in (Jigawa state) Nigeria, the agency has decided to put Journalist in charge of their professional development, by equipping them with the best and most up to date tools to be Journalist worth of inks.
The Kashifu Inuwa Abdullahi Initiative, as I called it, is aimed at arming journalist with a web base system to support and enable them research issues and collaborate with fellow colleagues around the country and world in general.
The project was initially requested by the management of Jigawa state radio, before Jigawa television follow suit, that entailed the joint setting up of internet centre, complete with computers, internet connectivity within the building premises of the dual stations. This project, according to Kashifu MD NITDA is aimed at saturating some neighbouring major centres.
Though, not yet commissioned, the programme may soon start yielding positive fruits as a fascinating revealing insights from journalist who want participate in the chat room situated on the second floor of the broadcasting house along Sani Abacha way Dutse.
On behalf of the Managing Director , Jigawa state Radio and the entire media family of the state, we are proud to be associated with Kashif Inuwa in realisation of his memorable efforts in the upliftment of Nigeria and our Job.