Kano Residents Mourn Demise of Tahir Fadlallah, Billionaire Owner of Tahir Guest Hotel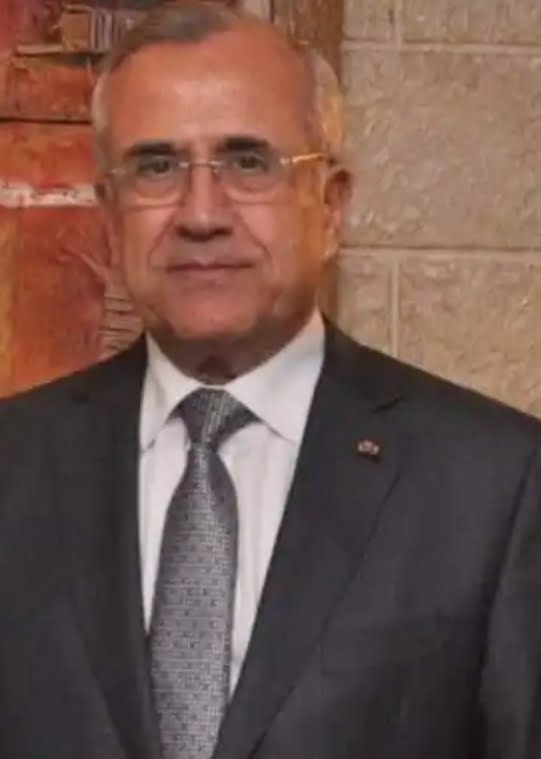 Kano Residents Mourn Demise of Tahir Fadlallah, Billionaire Owner of Tahir Guest Hotel
By Rabiu Musa
HOTPEN – Alh. Jibrin Tijjani Mariri, 31, resident of Lamido Crescent was caught in a wave of grief after the news of the demise of the popular Kano-based Lebanese, Tahir Fadlallah, Owner of Tahir Guest Palace in the early morning of Friday was broke to him.
The grief, according to him is associated with the missing of the business tycoon that sheltered and provided job opportunities to thousands of Kano youths, describing the late Tahir as a gentleman who was passionately devoted to the promotion of peaceful coexistence, tolerance, social harmony and mutual respect between the Lebanese community and the good people of Kano.
Like Alh. Sani Aliyu, Comrade Ibrahim Hassan Garin Babba, 45, who resides miles away from Tahir Hotel expressed deep shock over the demise of Tahir Fadlallah. He said Kano has lost a figure who invested heavily in the hospitality industry in the state and reduced the burden of unemployment significantly among unemployed youth. He added that "Tahir's memory will remain indelible in our memories"
Maryam Boyi, a Kano based Entrepreneur said she was saddened by the news of the death of Mr. Tahir whom she described as a statesman, industrialist, and community leader. She added that Mr. Tahir touched many lives in Kano, especially the down-trodden through Lebanese community and his hospitality business in Kano.

Born in Kano, Tahir was the leader of the Lebanese community in Kano until his death.
In a statement signed by Hassan Musa Fagge, Chief Press Secretary to the Kano Deputy Governor, Dr. Nasiru Yusuf Gawuna, and obtained by HOTPEN condoled with the family of the deceased and the good people of Kano. The statement described Mr. Tahir as a peace lover and a figure who spent his lifetime in the service of humanity.
HOTPEN reports that Tahir died in Lebanon in the early hours of Friday, just as his remains were expected from Lebanon for burial at the Lebanese burial ground, Hajj camp, Kano.
He was flown to Beirut for treatment in an air ambulance in May 2020 after he tested positive for COVID-19 in Nigeria.
Family sources revealed to HOTPEN that his funeral prayer will take place at Kano Emir's Palace by 3:00 pm.