Gov Badaru Pays Condolence Visit to Emir of Hadejia Over Death of Salisu Zakar, Others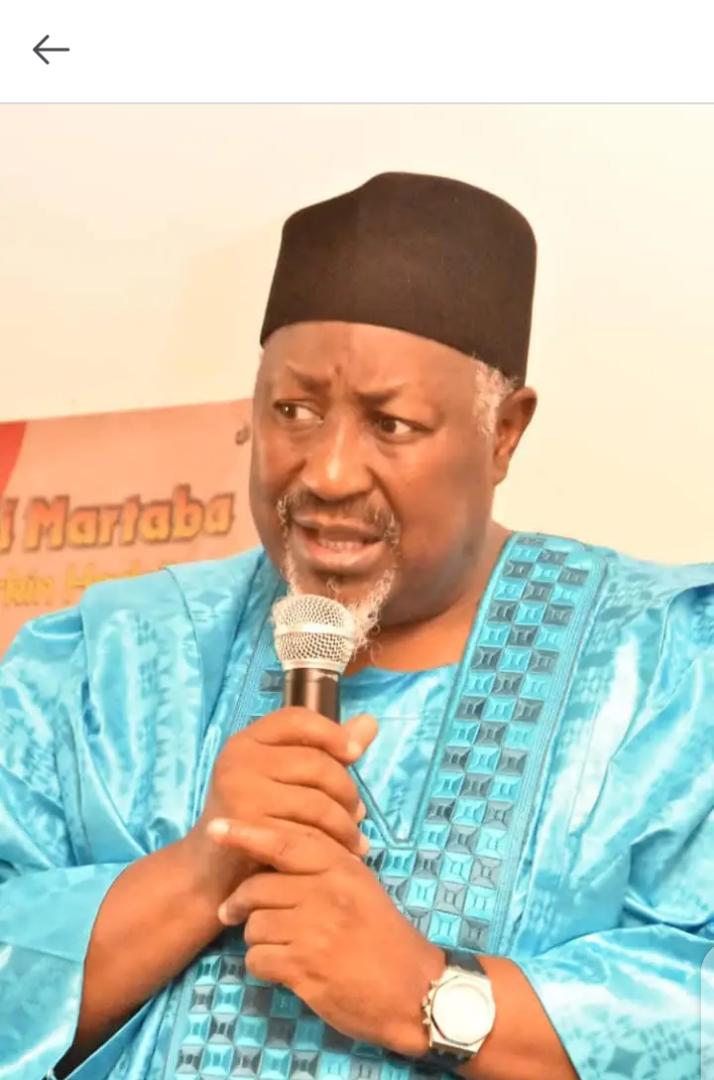 Gov Badaru Pays Condolence Visit to Emir of Hadejia Over Death of Salisu Zakar, Others
By Rabiu Musa
HOTPEN – Governor Muhammad Badaru Abubakar has paid a condolence and sympathy visit the Emir of Hadejia Alhaji Adamu Abubakar Maje over the death of Hajiya Amina Haruna, the grandmother of the Emir, also the Governor condoled the Emir and the Emirate council over the death of Cigarin Hadejia Alhaji Salisu Zakar, Commissioner, Jigawa State Ministry of Commerce and five others who died as a result of flooding in the emirate.
This is contained in a statement signed by Habibu Nuhu Kila, Special Adviser
Media and Public Relations to the Governor and made available to Hotpen on Monday.
Speaking at the Emir's palace Governor Badaru expressed his heartfelt sympathy and condolences to the various communities across the state as a result of damaging floods that has caused physical, emotional and financial difficulties on a number of people as a result of the downpour.
The Governor said he is saddened with the loss of lives and properties in the affected areas promising that Government could do everything humanly possible to assist the victims.
He added that, government has procured equipment that will be use in reducing flooding in the area.
Responding, the Emir of Hadejia, Alhaji Adamu Abubakar expressed his appreciation for the visit and government's commitment for its concern about the flooding and victims.
Earlier, Governor Badaru paid condolence visits to the Families of Late Alhaji Habibu Gajo Elleman and late Cigarin Hadejia Alhaji Salisu Zakar and prayed that The Almighty Allah grant them eternal rest.
The Governor was accompanied by the Commissioner for Special Duties Alhaji Auwalu Danladi Sankara, Special Advisers and Special Assistants.