NGO Rushes Relief Support to Flood Victims in Jigawa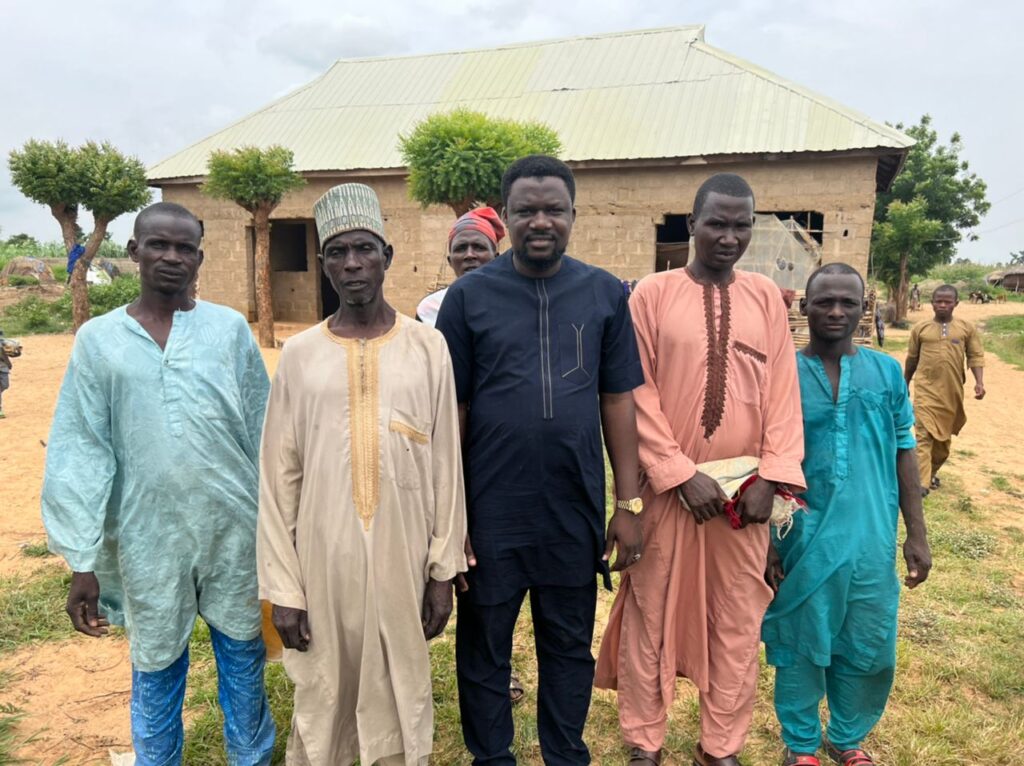 HOTPEN– A non governmental organization, Eyes on the Environment initiatives (E.E.I) issued relief support to flood victims in jigawa state.
The relief emerged as a result of the high downpour of rainfall in the state which has led residents to flee their homes.
Abdulmajid Abubakar, the founder of E E.I revealed that thousands of people and livestock were badly hit, besides unprecedented damage to the properties.
"This year's August comes with torrential rainfall, which led to rivers breaking their banks, resulting in flash flooding"
"The devastating flood has inundated many villages, fertile farmlands across the state. Hundreds and thousands of homes have been destroyed, while many public health facilities and schools have been damaged".
"In Gabarin a farming community in the state, the floodwater has engulfed the entire village and turned others into fragile islands"
The founder further explained that after a social campaign on Facebook, philanthropists donated some cash and clothes to the victims.
Village Heads of Dabi town in jigawa lamented that they were given shelter in one of the primary schools as well as some uncompleted buildings belonging to wealthy individuals within the town.
Abdulmajid emphasized that "It's never the responsibility of the government but our collective effort that will make a great society".
He lastly stated that while the government and philanthropists are still responding to the disaster with relief materials, raises on the protection and psychosocial well-being of children affected by these devastating floods".