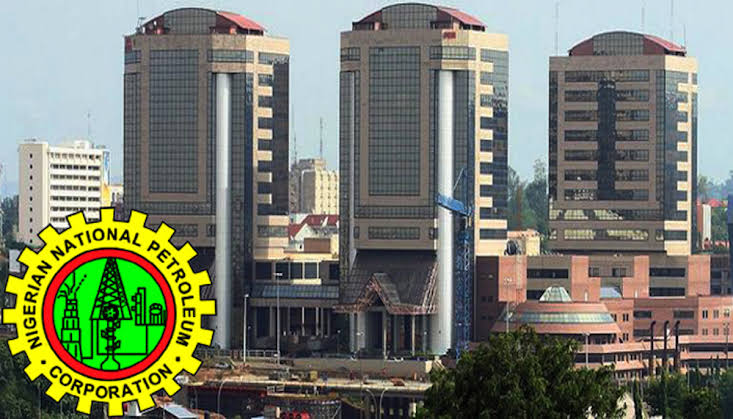 By Our Correspondent 
HOTPEN – A few months after the Nigerian government took ownership of NNPC, the company has now bought the Oando oil company and its 380 facilities, including oil, gas and jet fuel stations in Nigeria and Togo. 
This was contained in a statement by The Group Chief Executive Officer, of Nigerian National Petroleum Company Limited (NNPCltd) Mr Mele Kyari, at the launch of the Oando assets transferred to NNPCL in Abuja.
Kyari said, the addition of 380 petrol stations with storage facilities and fuel processing stations to the 550 houses that NNPC has, is a move to make NNPC the largest oil company in Africa.
"The purchase of 380 oil stations is part of our plan to see NNPCL acquire 1,500 oil stations soon so that to be an oil company like no other in Africa."
He said that the decision was taken to expand the oil business of NNPCL to improve and provide sufficient energy and profit in the sector in Nigeria.
"After the completion of the acquisition of Oando assets, NNPC now has a 240,000 metric tons per month shipyard, eight gas stations, eight oil refineries, three jet fuel stations and 12 warehouses," he said.
He saluted the Board of Trustees of NNPCL for the purchase of Oando and President Muhammadu Buhari, who is the Minister of Petroleum Resources, for the steps he took to develop the sector to provide enough oil.
Kyari said the company is doing business in order to be successful, assuring Nigerians to get profit from the company.