ACF Unhappy With Unfolding Issues In Nigeria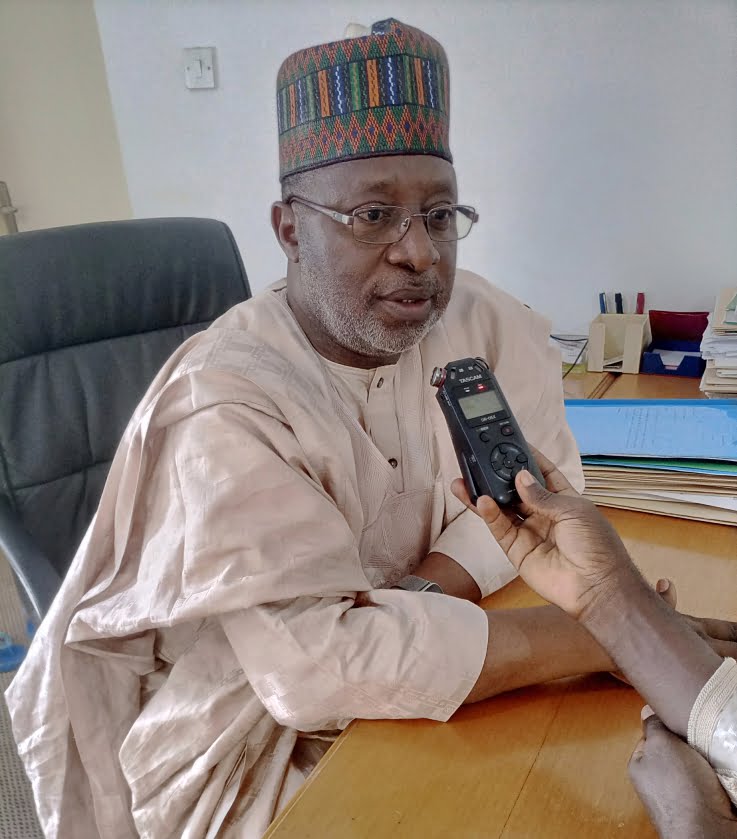 By Abdullahi Alhassan Kaduna.
HOTPEN – A group, The Arewa Consultative Forum (ACF) has expressed its concern over numerous disheartening events facing Nigeria currently like the ASUU strike, banditry, voter apathy among other issues.
This was contained in a statement signed and a made disclosure to newsmen by its Secretary General, Malam Murtala Aliyu at the end of its National Executive Council meeting in Kaduna.
Aliyu explained that, campaigns are meant to be issue-based as voter apathy is gaining roots in the minds of electorates. Factional and conflict-ridden issues must be avoided at all cost in order to further discourage rational voters from exercising their civic rights.
The group also urged the Independent National Electoral Commission (INEC) to conduct a free and transparent election while the government on its part should collaborate with partners by employing adequate and timely resources towards achieving a credible election as witnessed in the previous elections.
Malam Aliyu added that, ACF is saddened by the prolonged and unresolved dispute between the Academic Staff Union of Universities (ASUU) and the Federal Government which has halted academics activities for over seven months.
"Federal Government should shift ground and ASUU should show sympathy for the future of the students by considering offers made by government and respect the rule of law" he said.
The group laments the constant attacks on villages and some major highways of some states across Northwest, Northeast and some parts of North-central.
Aliyu noted that, the group while commending efforts of security agencies towards fighting insecurity nationwide, called on them to implement advanced strategies in rooting out these insurgents towards restoring permanent peace to the nation.