2023: We Harp On Responsive Engagements – Umar Kaila Hadejia.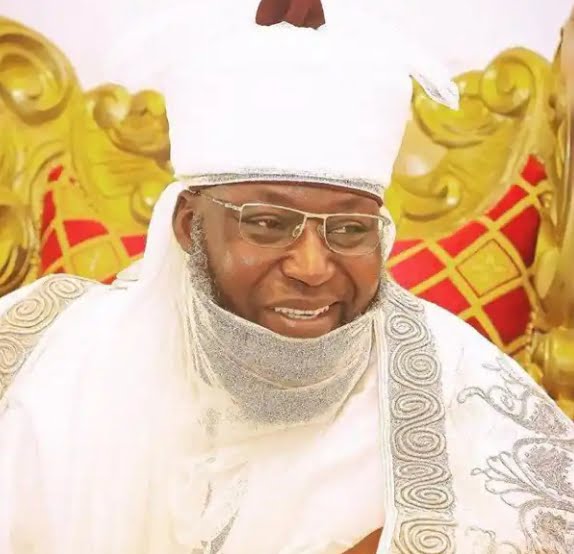 By Umar Kaila Hadejia
HOTPEN – Nigerians have been implored to meet up to the expectations of the international community before, during and after the 2023 general elections in the country.
Making the charge during a media briefing in Abuja, an All Progressives Congress (APC) stalwart – Alhaji Umar Kaila Hadejia said the party harps on the safety and security of all citizens at any time through out the electioneering period.
He said election as a formal and organized choice by vote should be treated with high respects through the set decorum and principles. He said all stakeholders should be team players to ensure the success of the party and improved peace, accord and stability of the country.
He therefore called on all Nigerians leaders and followers alike to embrace constructive engagements that will positively impact on the lives of all Nigerians, thus making Nigeria a shining and exemplary model in Africa, and the contemporary global settings.
He said, freedom from fear, risk and anxiety should be promoted and enhanced by all citizens regardless of their social, political, economic or religious background and distinctions'. Stressing further, he posited that governance is a dynamic process which calls for strong mental permutations and critical analysis to achieve the desired results of per capita income and economic growth and social security for all.
Alhaji Umar Kaila said, hatred and intolerance have caused many of the the world's problems, and have solved non of them. He therefore called on all Nigerians to learn to tolerate and forgive one another and forge ahead so that freedom, peace and prosperity will prevail in Nigeria.