Dangida Multi-Media Ltd celebrate Burji @54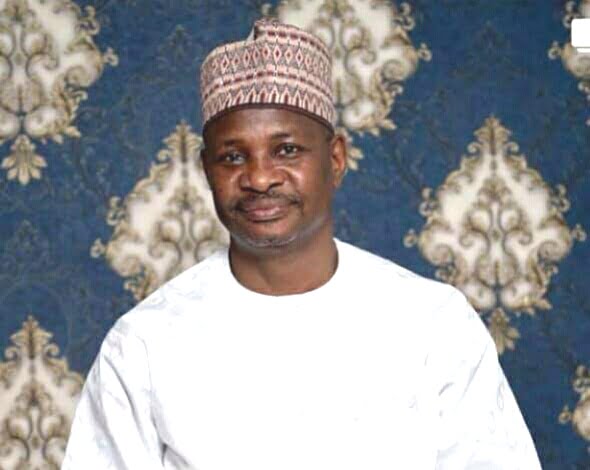 By Aliyu Dangida
The management of Dangida Multi-Media Ltd, Publishers of Hotpen and Mahangar Arewa wish to extend their congratulations to Alhaji Badamasi S. Burji Editor-ln-Chief /CEO Concern Magazine on the occasion of his 54 years Birthday Anniversary.
In a statement signed by the Publisher/Editor in Chief, Hotpen and Mahangar Arewa, Aliyu M. Dangida, he described Badamasi as professional journalist cum Enterprenuer whose contributions in the development of media and business Industries is highly commendable and a thing of pride.
The statement explained that, Burji is also a
philanthropist per excellence, a very modest personality with passion for humanity and educational development particularly for the downtrodden people in the community.
His philanthropist gesture has indeed contributed immensely to the development of education in his country home town Burji thereby saving the lives of thousands of children of the less previledge of the community.
"May Allah continue to bless his good deeds and grant him more prosperous years filled with happiness and success in life". The statement added.