2023:-Warawa Collective Voice Pledges More Votes Than Any Council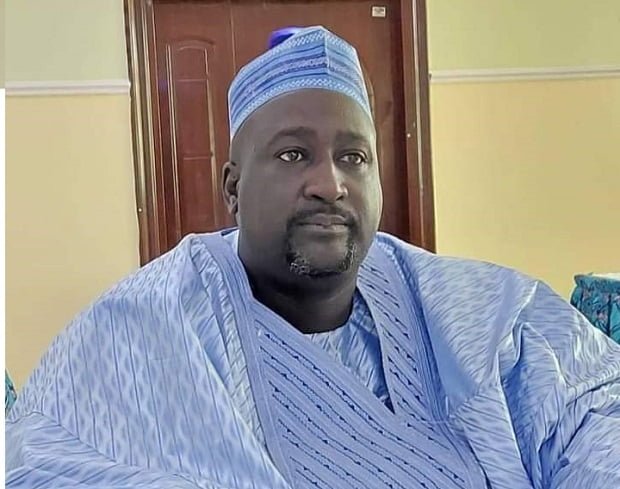 At the end of first segments of sequential public sensitisation towards assuring the success of All Progressive Congress APC at the next year's general elections, the people of Warawa local government area pledged to cast more votes to the Candidates of All Progressive Congress APC than any other local government areas in the State.
The people of Warawa made this known in a cluster meeting with the Majority Leader of the State House of Assembly and Member representing Warawa Constituency, Hon.Labaran Abdul Madari, pointing out that the people of the area would forever remain grateful to the APC led government for prioritizing Warawa local government in all its undertakings,it is against this development that the people of Warawa would reciprocate such gesture to ensure continuity in the State
While making a remark the Chairman of the Party,Alhaji Salisu Jinjiri Gogel said Kano state government has witness series' of socioeconomic and political developments under the APC led government of Dr Abdullahi Umar Ganduje as such we owned it a duties and responsibilities to reciprocate such gesture.
Gogel applauded the representative of Warawa Constituency in the State House of Assembly, Hon. Labaran Abdul Madari for his steadfastness and uprightness in making Warawa a role model among it's contemporaries on matters related to human development.
In his remarks the Majority Leader of the House and Member representing Warawa Constituency, Hon.Labaran Abdul Madari said he will not relent efforts in bringing succour to the lives of the people of his Constituency and urged them to ensure that All Progressive Congress APC wins all the elective positions in the area during the next general elections.
Hon. Labaran Abdul Madari said special package awaits any political ward with highest number of votes casted to All Progressive Congress APC.
In their separate remarks the APC Chairmen of Yan Gizo and Madari wards expressed gratitude to the Majority Leader for his utmost concern in advancing the Area.
They also saluted the Executive Governor, Dr. Abdullahi Umar Ganduje for his elderly and gentleman treatment of issues that has to do with overall development of Kano State which placed it above it's contemporaries in the nation.
The Wards Chairmen used the opportunity and expressed delight with the way and manner the State Commissioner of Police is sensitizing political parties for a hitch free elections which they said this is in line with the manifestos of All Progressive Congress APC to have a very credible elections which will be a pride to all.
They also promised to delivered their wards successfully during the polls
Uba Abdullahi Chief Press Secretary.