Governor Badaru Signs 2023 Budget Into Law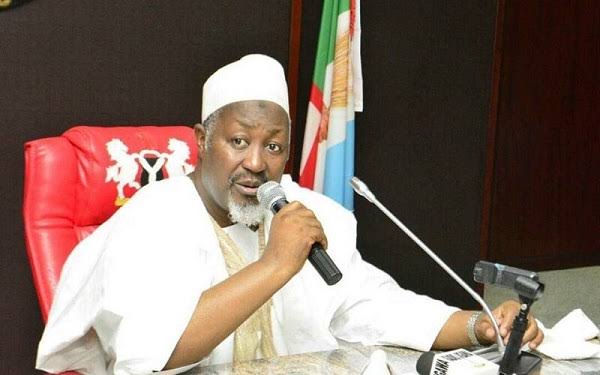 By Aliyu Dangida
Governor Muhammad Badaru Abubakar of Jigawa State has signed the state 2023 budget into law.
Badaru signed the budget on Friday after the state assembly passed it with no increase from the amount of N172 million presented to them.
Speaking shortly after signing of the budget, governor Badaru expressed his satisfaction on the state budget performance in the last 7 years of his administration.
The governor explained that, the 2023 budget was designed to consolidate all the gains made in the last 7 years particularly in the area of physical and human capital development.
Said he:-"The 2023 Jigawa state budget will be used to complete most of the ongoing projects in the state.
"In the last 7 years we were able to constructs over 1,700 km raods, achieved 95 percent access to waters, improved our GDP with over 100 percent, built and renovate over 6,000 class rooms".