N89trn Stamp Duty Controversy:Gbajabiamila reacts to Kazaure's allegations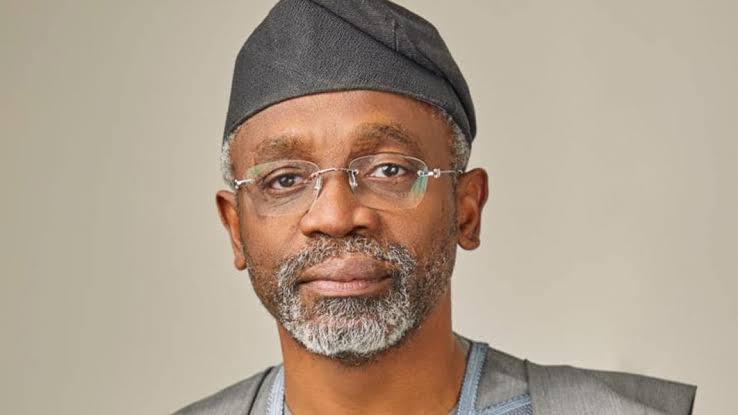 By Our Correspondent

The Speaker of the House of Representatives, Femi Gbajabiamila, has said it cannot stop the controversial Presidential Committee on the Reconciliation and Recovery of all Stamp Duties from going on with the "mandate" of investigating the alleged mismanagement of N89.09 trillion stamp duty funds.
Gbajabiamila reacted to the controversy while speaking with State House Correspondents on Tuesday after a private meeting with President Muhammadu Buhari.
The Deputy Speaker further stressed that Rep. Muhammad Gudaji Kazaure's alleged assignment as Secretary of an executive committee was independent of the Green Chamber.
"I think it's important to separate the two, if he has a mandate to do something, that's on him.
"When it came up, we had asked members of the executive but they said they were not aware of any mandate or such mandate has been withdrawn.
"I don't want to get into it except to the extent that he tries to impugn on the integrity of members of the house and that's a no no, we have nothing to do with this," Gbajabiamila explained.