Governor Bala Inspects Road Projects In Warji LG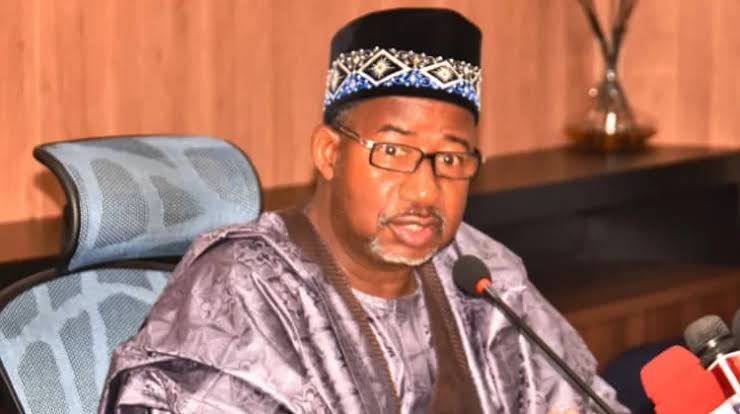 By Amina Abdullahi Girbo
In the midst of political campaign struggles,the governor Bala Mohammad paused and inspected two road projects in Warji local government area of the state.
The Governor,who was in Warji local government for his re-election campaign tour,the governor expressed gratitude to the quality of the projects so far executed by the contractors handling the works.
The projects included 13 Km from Warji to Gwaram in Jigawa State and another 5 Km from Katanga to Dagu,Prior to the inspection governor Bala added that more projects will come to the area once he got re-election approval from the voters and supporters,the governor declared this during his address to good people of Warji local government area and also promised to construct 18 km road from Warji to Ningi local government.
According to the governor,before his administration,the people of the area were totally neglected and he Re-assures them more developmental projects if gets elected for second term,more especially to support agriculture and businesses to thrive in.
The Governor appealed to the people of the area to massively come out and voted PDP into power in the forthcoming 2023 general elections.