2023- Two Gubernatorial Candidates to Support APC in Jigawa State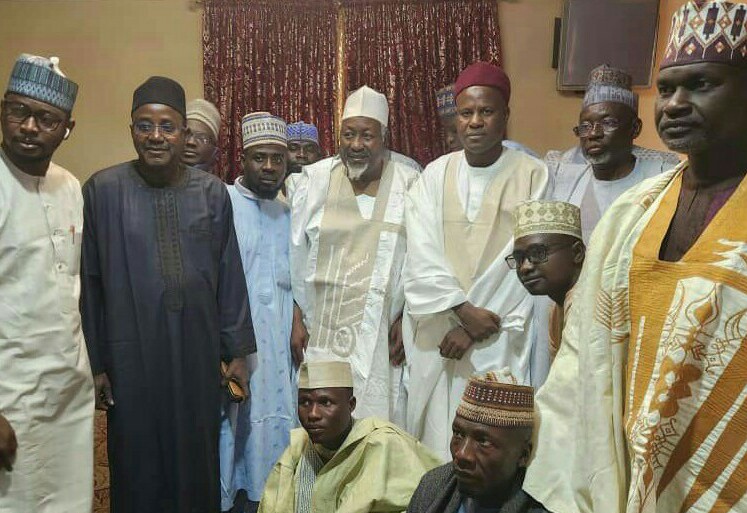 By Our Correspondent
The two Gubernatorial Candidates of the African Democratic Congress ADC and Allied Peoples Movement APM and a Senatorial candidate of the Social Democratic Party SDP with thousands of their supporters has pledged their loyalty and support to the All Progressive Congress APC in Jigawa State.
In their separate speech, the Chairman of the APM in Jigawa State, Alhaji Shehu Ibrahim said all the candidates of various offices of the party from Governorship to State Assembly has resolved to support the candidates of All progressives Congress during the forthcoming general election.
In a statement signed by the Special Adviser
Media and Public Relations
To the Governor, Habibu Nuhu Kila, said the decision of the duo to assist the ruling APC was taken after a meeting with the state and local governments executives of the party.
Alhaji Shehu Ibrahim said that the party also resolve to support Apc candidates considering the leadership qualities of Governor Badaru Abubakar for contunity and the completion of inherited projects from the previous administration.
He further stated that, already supporters of the party have been directed to vote for the Apc candidates at all elective positions.
Dr. Sani Gumel of the ADC said they have also resolved to join hands with progressive development under the leadership of the APC and offered their loyalty and support to the party.
The Senatorial candidate of the SDP north west Jigawa State, Senator Mohammed Alkali said having satisfied with the qualities of leadership of Governor Muhammad Badaru Abubakar in Jigawa State which has direct impact on people convinced him to join the All Progressive Congress.
Governor Muhammad Badaru Abubakar While receiving them at Government House Dutse, assured them, that they will be accorded with all the rights and Privileges enjoy by all members of the APC.