Series of development awaits Dambatta/Makoda under my representation -Speaker Chidari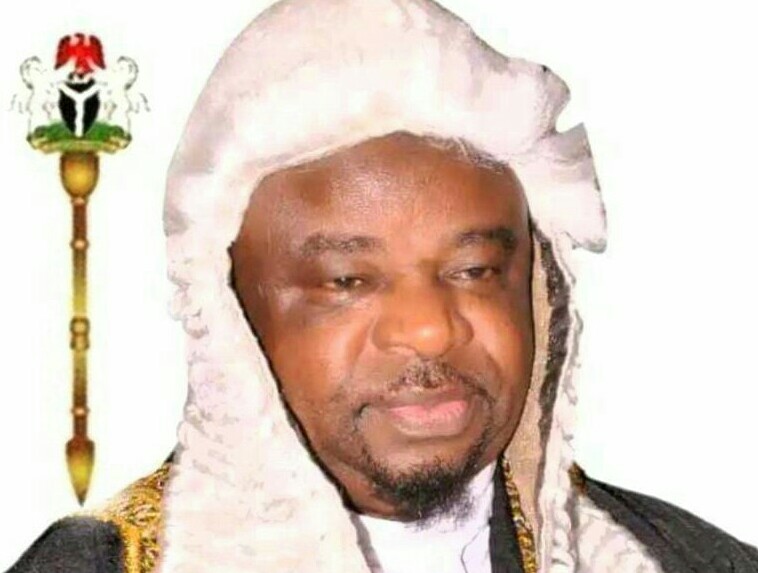 By Our Correspondent
The incumbent Speaker, Kano State House of Assembly, Rt.Hon. Engineer Hamisu Ibrahim Chidari and the elected member Dambatta/Makoda Federal Constituency has assured his constituents of his total comitements towards improving their living standards.
Speaker Chidari stated this immediately after he was declared winner of the Federal House of Representatives election by the Returning Officer Professor Haruna Musa at the Independent National Electoral Commission office in Dambatta.
Engineer Hamisu Ibrahim Chidari said haven fully known the challenges facing the area he will do all he can to bring succour to the lives of the People of his Constituency.
He also assured youth and women that he will focus more on youth and Women development through series of empowerment programs among others.
Chidari expressed gratitude to the People of Dambatta and Makoda for their unalloyed support to him, maintaining that as he was known for that,he will put the people of the twin localities above his personal interest.
Speaker Chidari similarly call on the electorates in the area to come out en mass during the Governorship and State Assemblies elections to vote for the All Progressive Congress APC candidates for continuity and development.
Chidari exceptionally saluted the big wigs of both localities for their tieless efforts in ensuring the victory of All Progressive Congress and appealed to them to do more in the next election.
Chidari likewise congratulated Senator Barau Jibrin of Kano North and all other members who won the election on the platform of All Progressive Congress APC.
Speaker Chidari was widely accepted by the People of Dambatta and Makoda in recognition of his exalted role in making the twin localities a role model on all matters related to human development.
Prayer sessions were observed at different areas of the twin localities in appreciation of this success.
Uba Abdullahi
Chief Press Secretary