Kano raises alarm over recruitment of fake election observers by NNPP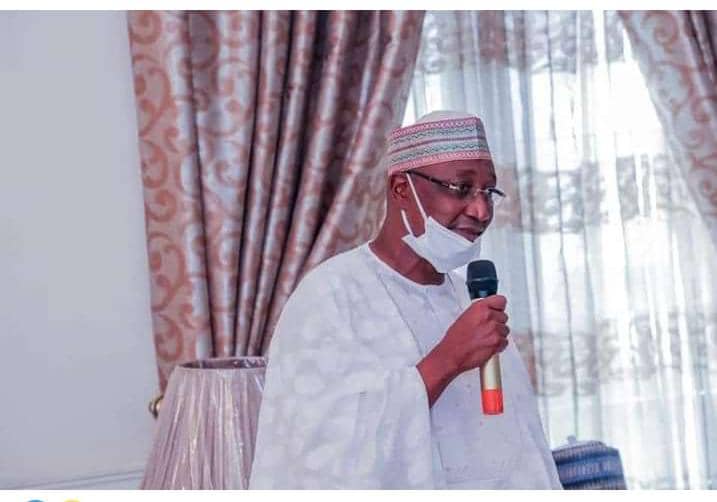 By Aliyu Dangida

The Kano state government has raised the alarm over credible information it received on planned use of suspected election observers by members of the opposition New Nigeria People's Party (NNPP) in the state to perpetrate a network of election rigging during and after the conduct of Saturday, March 18 governorship and state House of Assembly election.
The state commissioner for information and internal affairs, Malam Muhammad Garba, who disclosed this in a statement, stated that the NNPP has perfected plans to use bogus election observers to infiltrate polling centres to influence unsuspecting voters and collation centres with a view to having access to the place to commit election malfeasance.
He stated that out of desperation, the NNPP has cloned identity of accredited observers by the independent national Electoral Commission (INEC) for more 150 of its members in the metropolitan area to execute the reprehensible act.
Malam Garba therefore called the public to report any of such imposters to the police and also called security agencies to decisively dealt with the situation.