Islamic Cleric Cautions Muslims To Be Law Abiding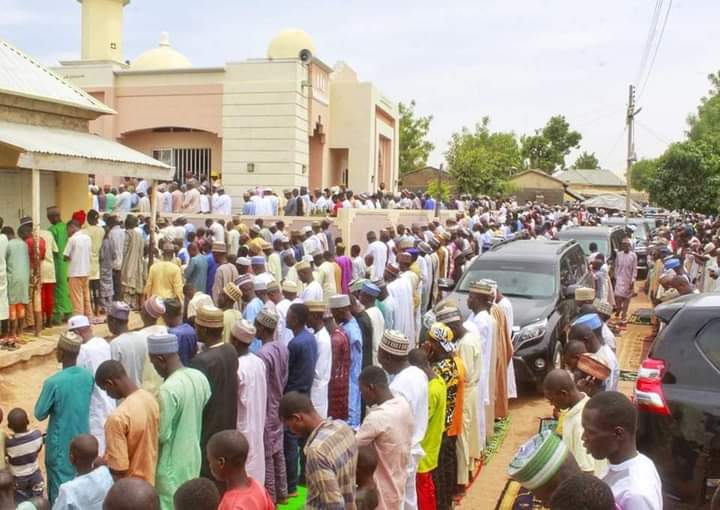 By our Correspondence
Muslim faithfuls had been reminded to always be law abiding in accordance with Islamic injunctions.
The remainder was given by Alhaji Dahiru Abdulkadir Yalwa, the Chief Imam of Yalwa Juma'at Mosque in Tudun Wada Local Government area in a Sallah Message to the Muslims in the Nation.
Alhaji Dahiru Abdulkadir Yalwa said "Allah loves those who always follows the righteous acts in Islam" and appealed to the Muslims to imbibe the spirit of forgiveness and sustain mutual relations in their daily undertakings.
The Imam of Yalwa also call on the parents to always monitor their children movement for a better and decent society
He similarly urged them to always seek knowledge especially of Western and Islamic Knowledge and that of entrepreneurship for a sustained living
Alhaji Dahiru Abdulkadir Yalwa then congratulated the Muslims Ummah for successful completion of Ramadan fasting and prayed that all the acts of Ibadat are accepted by Allah SWT.
Uba Abdullahi
PR Consultant