Nigerian youths can move abroad for better opportunities – Adesina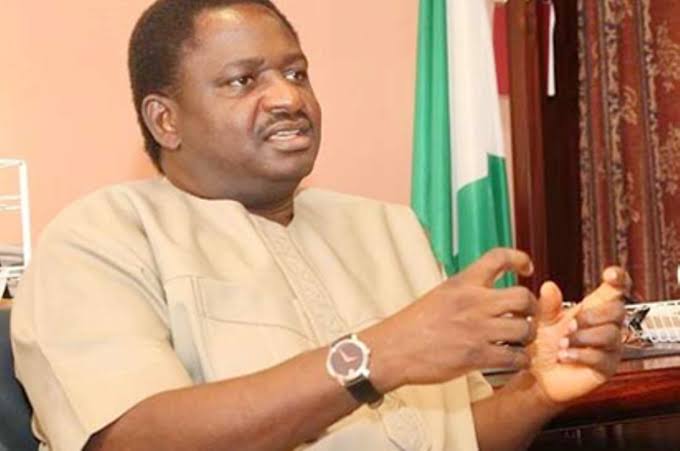 By Mukhtar Tijjani

The presidential spokesman, Femi Adesina, says there is nothing wrong with young Nigerians relocating abroad.
Speaking on Channels Television Thursday, Adesina said the trend, called 'japa', was not a new phenomenon.

He stated, "The japa syndrome has always been there. There's nothing wrong with people going abroad.
"If you think you have better opportunities abroad, by all means, go." It's not a crime.
"It's ideal for people to stay back and invest in Nigeria, but we know that the ideal is not always the reality at all times. And you must face it."

Asked why President Muhammadu Buhari failed to fulfill some of his campaign promises, he said the president was not aware of most of them because they were not from him.
Adesina said: "What happened in 2015 was that there was a rash of documents passing off as the party's manifesto.
"You didn't know which one was from the party or a support group. For instance, there was a document, '100 things Buhari will do in 100 days. It was when I resumed as his media adviser that I asked him about that document and he knew nothing about it."

"I'm not strictly a party person. So, I do not know if some promises are part of the manifesto. But I know that each party would have promises before being elected into power and whoever is elected to power must key into those promises."