Release Funds For Dredging, Senate Tells Govt Agencies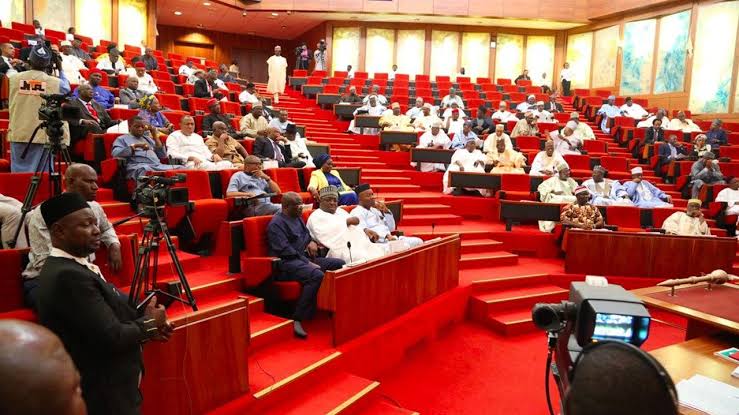 By Our Correspondent
The Senate, on Wednesday, asked relevant government agencies to release funds for dredging of canals across the country to prevent flooding during this year's rainy season.
The upper chamber made the call after considering a motion on the urgent need to intervene in the flooding issues in Ogun, Kwara and other parts of the country.
The Senate Majority Whip, Ali Ndume drew the attention of the house to a motion he had raised in the 9th Assembly on the uneven disbursement of loans to the six geopolitical zones by the Development Bank of Nigeria.
The 9th Senate after a series of meetings with the bank, the Bank of Industry, the Ministry of Finance and other stakeholders, had recommended that the banks should reduce the criteria for accessing the loans particularly for Nigerians in less-developed states.
However, not satisfied with the outcome of the probe by the 9th Senate, Ndume brought up the motion on Wednesday.
The Senate President, Godswill Akpabio later ruled that the Clerk investigate if the Senate's recommendations on this matter had been presented to the executive.
Another matter before the Senate on Wednesday was the flooding in different parts of the country.
At the conclusion of the debate, the Senate urged relevant ministries, departments and agencies to release funds for dredging blocked canals.
The Senate also resolved that the proposed construction of dams be revisited to take in excess waters from the Lagdo Dam in Cameroon.