Employment gap cripples Jigawa Pension Scheme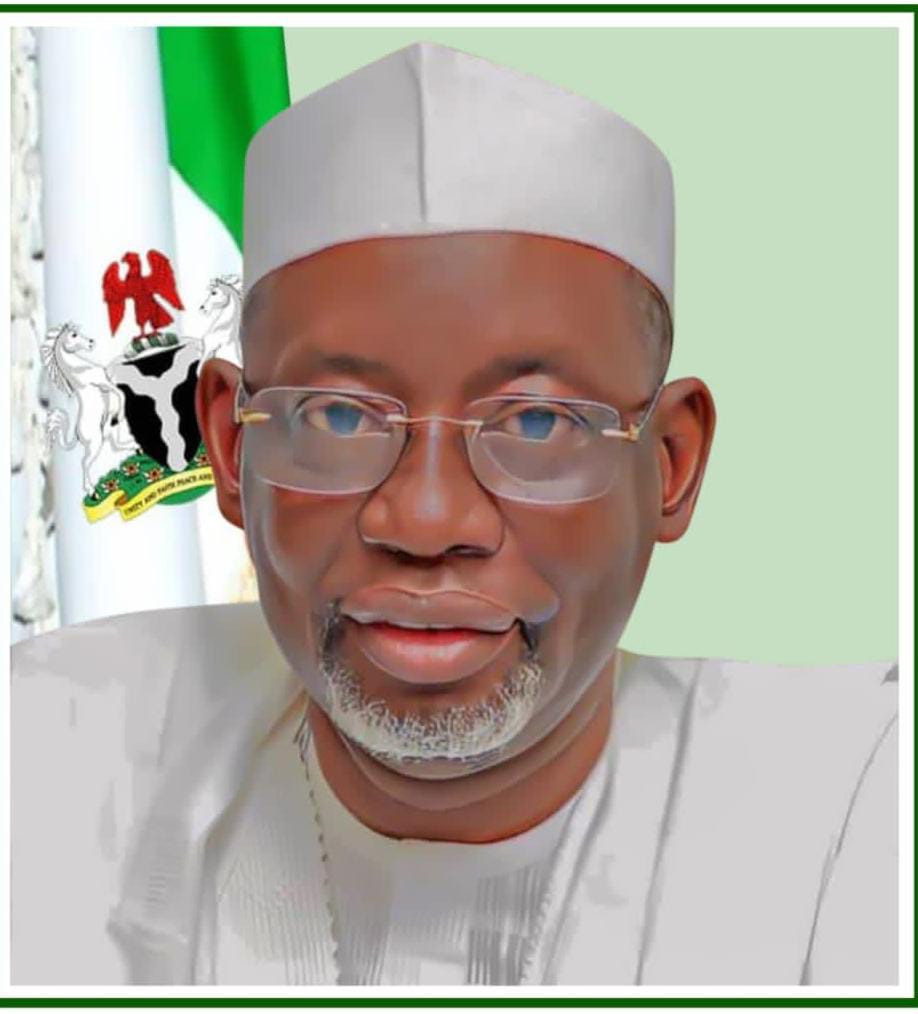 By Aliyu Dangida
Employment gap over the years has been identified as the major obstacle crippled the financial strength of the Jigawa state and local government contributory pension scheme.
Speaking while presenting the report to the state governor, Malam Umar Namadi at Government House Dutse, chairman of the committee of experts constituted by the Jigawa state government to investigate the financial strength of the scheme, Alhaji Mustapha Aminu made the revelation on Monday in Dutse.
His words:- "Employment gap has seriously affected the Jigawa state and local contributory pension scheme over the years.
"Civil servants are retiring every year, while some are dying yet there were no employment of new staff to replace them.
"If those contributing into the scheme are not being employed for years, the scheme has to shrined financially for lack of enough funds".
Mustapha Aminu further explained that the main problems militating against the scheme are lack of employment, lack of remitting about N1.2 billion by the local government into the scheme.
He stated that another problem is lack of deduction at source because of the law put in place by the Intelligence Committee on salary.
The chairman also debunked the rumour making round that the funds in the scheme was tempered with by some officials of the past government.
Said he:-"No single Kobo was removed from the coffers of the scheme as rumoured.), before you withdraw a dime from the scheme, you have to get the approval of the Pension Commission, Debt Management Office at the Presidency and Security and Exchange Commission, so it has a solidified and fortified security measures around it".
Hotpen reports that, Jigawa state and local government contributory pension scheme initially is paying N160 million to retirees who were just 6,000 then, but now it pays over N535 Million to over 1600 retirees.