Farewell to a Veteran Journalist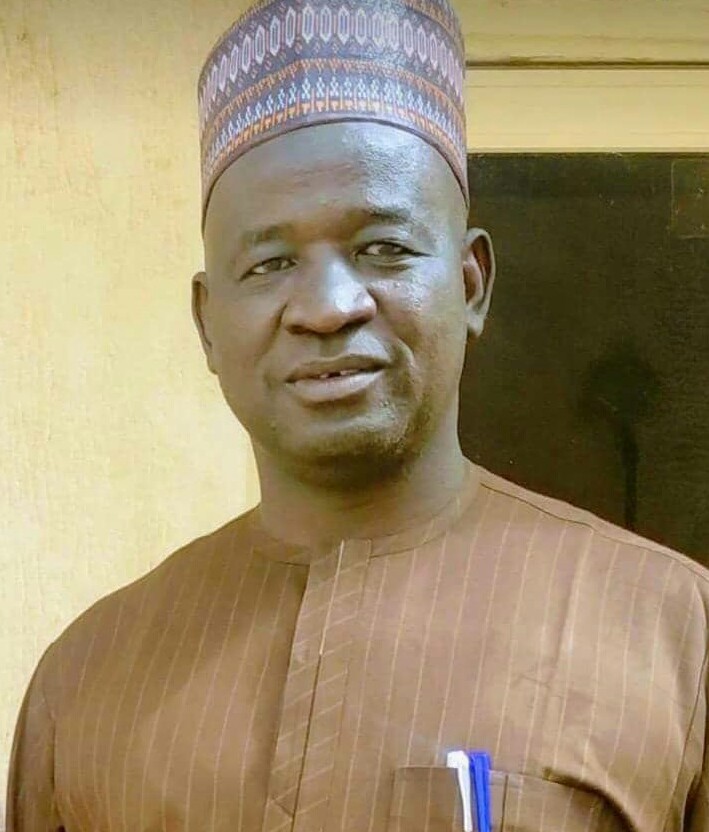 By The Third Eye
In one career, there must come a time when you need to leave. Yes, one may be moving to another department, starting with a new private company or Public Organisation. One may of course dropped , as a result of tenure ending or retiring generally from either public or private Organisation service.
That is exactly what comes to the door step of my former boss Comrade Mati Ali , the immediate past managing director of Jigawa State Radio corporation. The longest serving MD or GM since the establishments of the broadcast corporation in 1992. The former state chairman of Nigerian union of Journalist was made MD in 2015, with the coming of Gov Muhammad Badaru Abubakar, he stay tuned up to 2023. The governor finishes his stipulated two terms of four years together with his obedient trust boy Mati Ali.
I therefore as a colleague, who worked under him for almost all his stay in that radio house wishes to send my farewell message, that will allows me to formally thank him for the guidance and experience he gave me over the years.
In life there must be good and bad times when sitting together in one place, however, I want focus on the positives experiences not minding to bring up any past disagreements. I must confess to consider writing about Alh Mati Ali leadership or how he made an impact on my professional development.
Thank you boss for your mentorship or for how you positively impacted in my career during your stewardship as managing director. I must Tailor my wishes to your circumstances of retiring from public service as well as completion your appointment of the highest managerial Job in Jigawa State broadcast media. I wrote to offer you my best wishes for your next steps as senior citizen .
Your energy and bright ideas made work so much more enjoyable to me.
Thank you for being a great boss!
Thank you for your great leadership and kudos for your next journey.
It's a privilege to have you as my boss. Best of luck with your family life . You're a great leader and a real inspiration. You deserve a fantastic retirement
I wouldn't be where I am today without your mentorship. You'll surely be missed by me and all the good people of radio Jigawa and of course the entire listeners of the station .
Thank you for everything you've done for me. I'll surely miss having you around in the office. Sending my best wishes to you and your family.
I wish you continued success, you continue to be successful where ever you go.
*Third Eye*