Zamfara govt to rehabilitates 60 secondary schools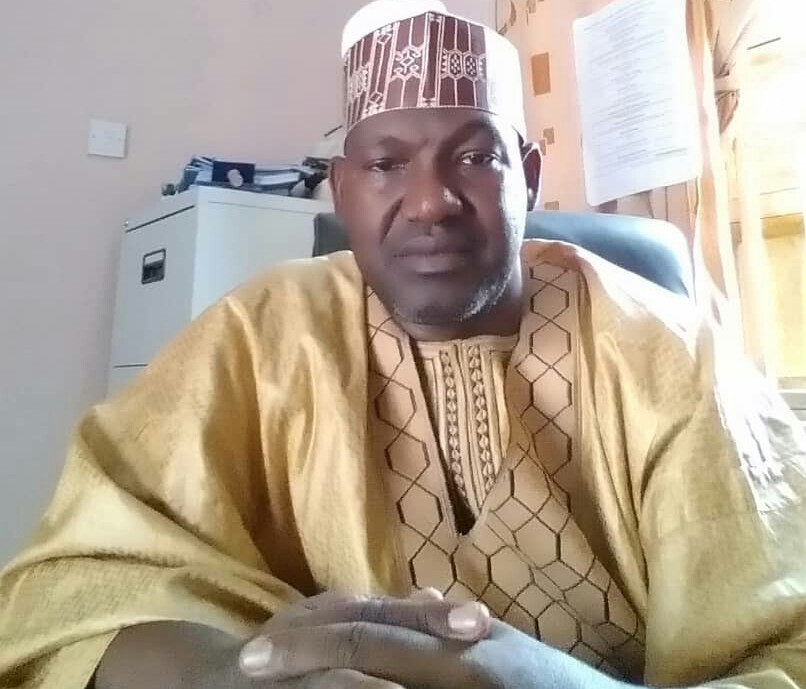 By Adam Muhammad, Gusau
Zamfara state Government planned to overhaul Sixty Senior Secondary Schools across the State through the State Community and Social Development agency.
The move was Part of the State Government effort to reposition Education Sector in the State.
Zamfara state NG-Cares Co-ordinator Muktar Ibrahim revealed this through the Agency Public Relations Officer Kabiru Ibrahim Mayanchi in a statement.
Muktar said already the Government has directed the Agency to make necessary arrangement for the immediate implementation of the project.
According to him other projects designed to be carryout by Community and Social Development agency were total overhauling of Nineteen health facilities, renovation of State College of Health sciences and Technology Tsafe, and N Y S C Permanent Orientation Camp Tsafe, while roads construction to be carryout through Fadama program which is one of the NG-CARES components.
"This was in line with the Dauda Lawal administration commitment to transform the State at all level."
According to the Agency image maker , the Agency under the leadership of Alhaji Umar Muhammad Na kwada has mobilize a team of it's Personnels to quantify the affected projects for immediate implementation.