Chartered Online Publishers Condole Kano NUJ, Correspondent Chapel and family of Late Abdullahi Yakubu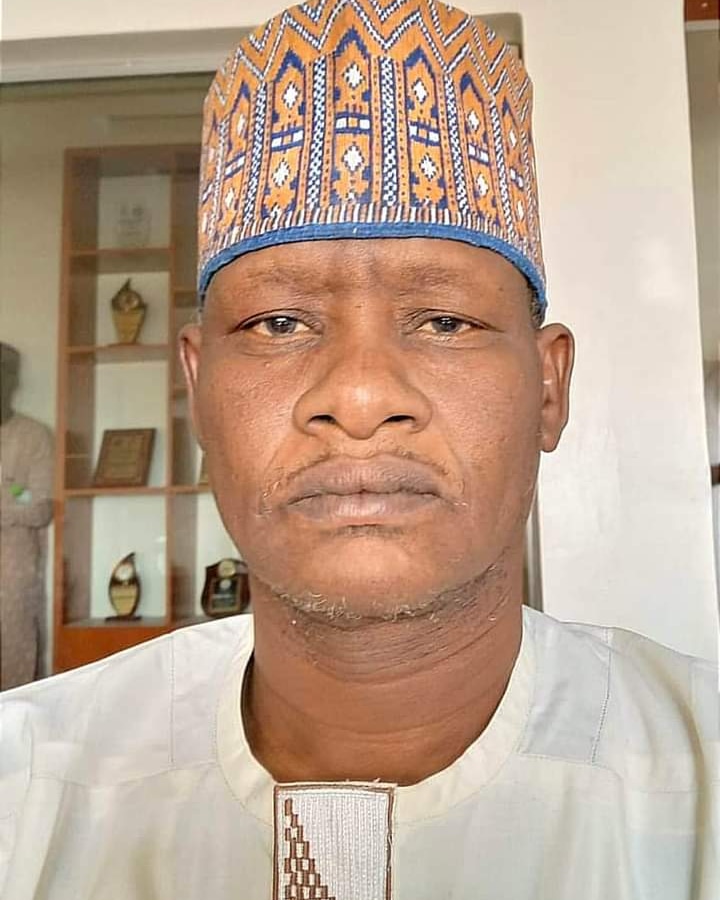 By Aliyu Dangida
The interim leadership of Chartered Online Publishers Association has extended condolences to the family of late Abdullahi Yakubu, Kano State correspondent of Leadership Newspapers, who passed away on Friday, August 18, 2023.
The association also condoled with Kano State Council, Nigeria Union of Journalists, and the Correspondents Chapel of the state.
In a press release issued to newsmen by the interim Chairman, Abdullateef Abubakar Jos, who also serves as the publisher of SOLACEBASE Online Newspaper, said that Abdullahi Yakubu's demise is a significant loss to the journalism profession in Kano and Nigeria at large, considering his contribution to the development of the profession.
The statement highlighted that the members of the Chartered Online Publishers of Kano and its executives received the news of the passing of their veteran colleague with great shock, noting that Abdullahi Yakubu was known for his patience and dedication to the profession since his days at Triumph Publishing Company.
The Chartered Online Publishers prayed that Almighty Allah grant his family the fortitude to bear the irreparable loss of their pillar of support.