We would recover all DRF Funds – Nagoda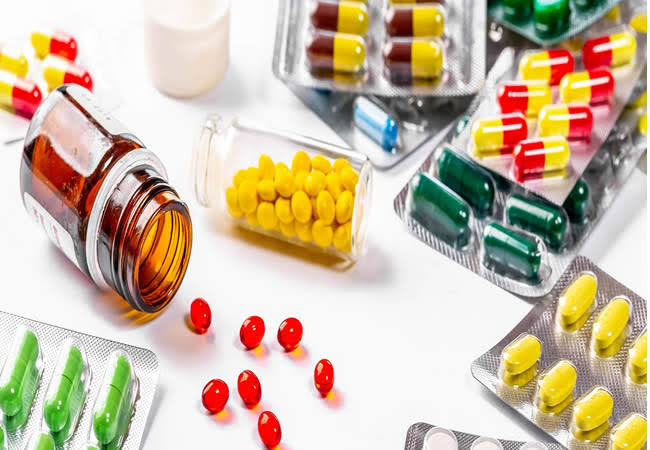 By Usman D. Aliyu
The Executive Secretary Kano State Hospitals Management Board, Dr Mansur Mudi Nagoda has vowed to recover all Drug Revolving Funds (DRF) back to it's facilities.
In a statement signed and made available to Hotpen by the Public Relations Officer of the Board, Samira Suleiman, said
Dr Nagoda gave the reassurance after further investigation on how the funds were syphoned from the accounts of the facilities.
He further explained, after analyzing the drugs revolving fund program at all our facilities, they came to understand that part of the Major challanges are Non payment on internal market, Individual Debtor's and defaulters as well as non compliance with guidelines.
The Executive Secretary lamented that some accounting staff are bound to cripple the system, particularly revenue collectors for non remittance of cash at hand after sales to the banks .
The statement further stated, they will not call names for now which will be seen as an act of defermation of character but however he is calling on those involved as depicted by the list to repay back within a month.
Dr. Nagoda however reassured that after this grace period and those involved do not comply, hmb would be force to forward the list to wages and salary for deductions of 30%of their salaries until all payments are deducted and remitted to the DRF account.
The Executive Secretary noted that defaulters and debtors should take note that these habits will no longer be tolerated as HMB is envisaged to have a vibrant and robost DRF soon.