Zamfara govt trains social media handlers on objectivity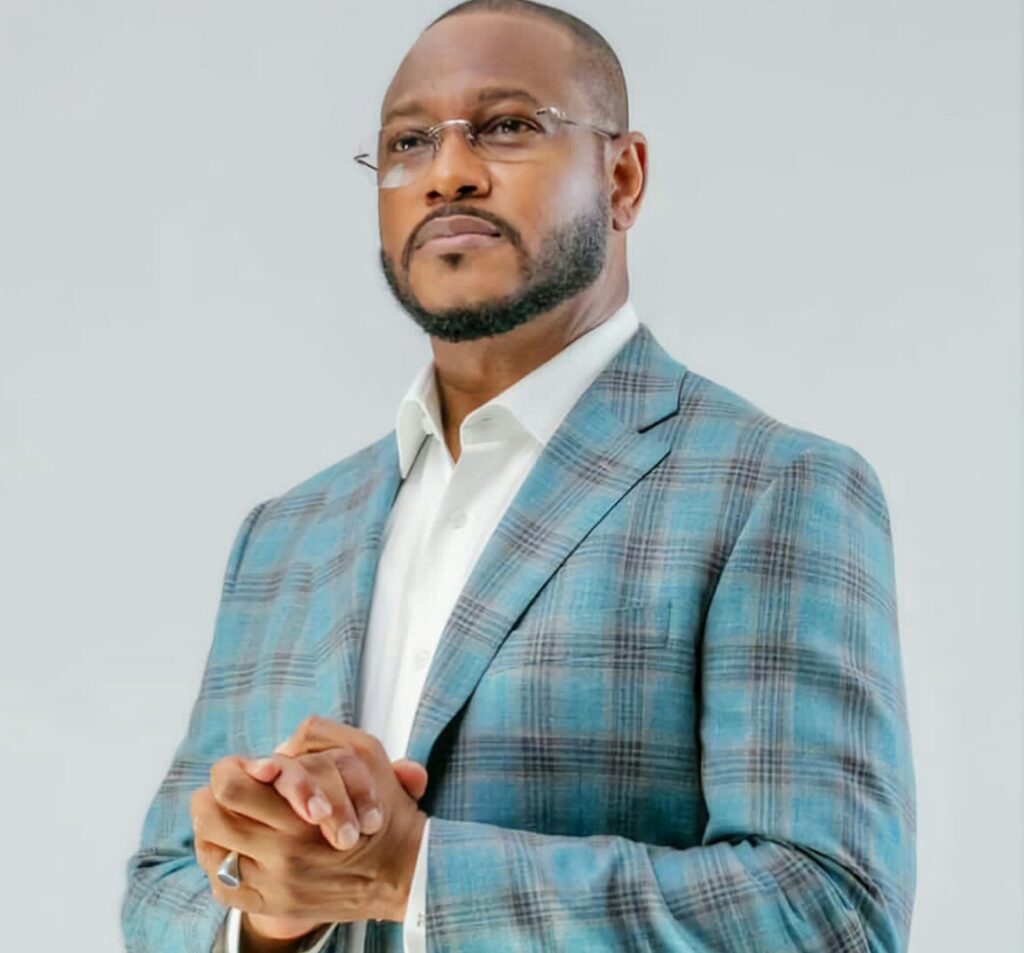 By Adam Muhammad, Gusau
Zamfara ministry of information and culture in collaboration with PRNigeria organized two days training workshop for social media handlers in the state.
Declaring the workshop open, the state commissioner of information and culture, Mannir Haidara Friday described the workshop as a yearsdatick in ensuring the social media know the ethical practice in the posting
"The workshop will encourage you to navigate a digital techniques safely and based on the ethical practice to avoid ridiculing the images of government or people in the state."
Muhammad Dahiru from PRNigeria in his address described the workshop as a bedrocks to brainstorm the participants on the ethical conduct of their professionalism.
He charged the participants to make use of what they learnt in publicizing the good policies and programs of the state government not to damage the images of anyone in the state.