Governor Namadi Appoints New Head of Service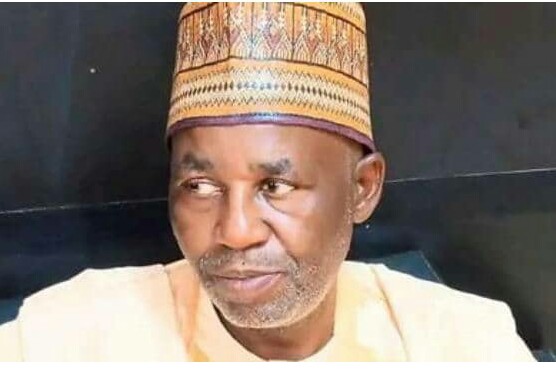 By Aliyu Dangida
Governor Umar Namadi of Jigawa State has approved the appointment of Muhammad K. Dagaceri as the substantive state Head of the Civil Service.
This was contained in a statement signed by the Secretary to the State Government, Malam Bala Ibrahim and made available to newsmen in Dutse.
Malam Bala Ibrahim said the appointment of the new Head of the Civil Service followed the retirement of the former Head of Service, Alhaji Hussaini Ali Kila, after attaining the mandatory retirement years in Service.
The SSG explained that, the appointment of the appointee is based on merit, competence and personal integrity.
"Civil servants are the engine rooms propelling any government policy, I urged you to use your vast experience and work diligently in mobilizing the institution for effective implementation and actualizing the designed 12 point agenda of Governor Umar Namadi for greater Jigawa." SSG stated.
A seasoned Administrator, until his appointment, Muhammad Dagaceri was the Permanent Secretary, Directorate of Establishment and Service Matters, office of the Head of the Civil Service.
Muhammad K. Dagaceri rose to the top of the Civil Service starting from 1992 as an Administrative Officer in the Jigawa State Civil Service.
He was appointed Permanent Secretary in 2018 and was posted to the Directorate of Administration and Finance, Office of the Secretary to the State Government.
Dagaceri, a graduate of the prestigious Bayero University, Kano, obtained a Masters Degree in Public Administration from the same University.