LGA Projects: Katsina Commissioner Says more Projects Under Way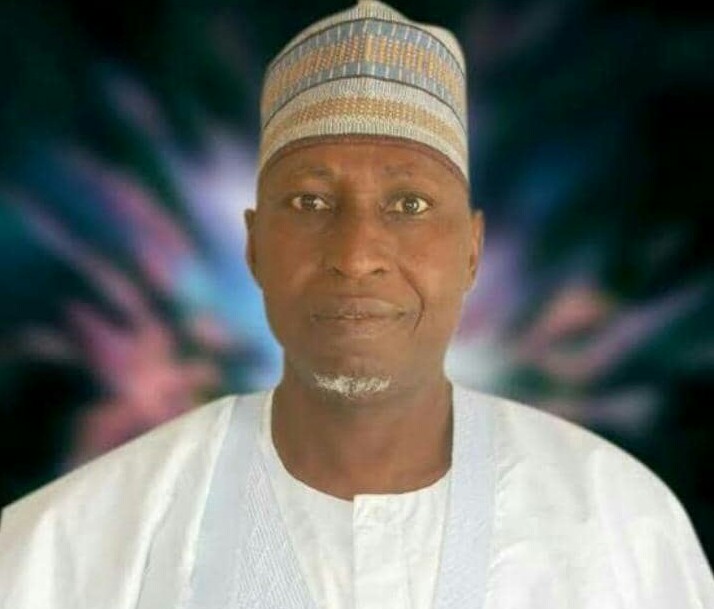 By Lawal Gwanda
Local Government Areas in Katsina State will have a sigh of relief as the state government is committed towards improving people's living condition across the 34 LGAs of the state.
The Commissioner for Local Government and Chieftaincy Affairs, Professor Badamasi Lawal Charanchi stated this on Friday while inspecting ongoing projects being executed by Batsari, Kurfi and Batagarawa local government
areas.
The ongoing projects inspected in Batsari LGA include rehabilitation and renovation work and wall fencing of Community Day Secondary School Wagini at the cost of about N65M which cumulatively assessed to 50% completion and a 500 metre long drainage in Batsari town.
At Kurfi LGA, the Commissioner inspected an ongoing work of 5.7Km latrite Western Bypass road from Batsari road to terminate along Dutsinma road expected to be completed in two to three days.
While in Batagarawa LGA, the Commissioner inspected an ongoing 2km latrite road phase one from Tashar Bakiyawa to Bakiyawa town at cost of over N12M which was assessed at 70% completion.
In all the three LGAs so per visited accompanied by his Permanent Secretary and other Directors, the Commissioner registered appreciation and satisfaction on the quality and speedy of the work.
Professor Badamasi revealed that having committed to uplift the living standard of the common man, Governor Radda approved and release N1.8billion to be distributed to all the 34 LGAs of the state to embark on viable projects that will earn the confidence of people in their respective areas.
He commended the three local councils Chairmen on their commitment and zeal towards utilisation of the fund given to them.
The Commissioner also charged local government Inspectors to ensure maximum monitoring and inspection of projects embarked upon by local council Chairmen in their respective areas and emphasized that the projects would be of continuous nature.
In their separate remarks, Chairmen of Batsari Alhaji Yusuf Mamman Ifo, Kurfi Alhaji Mannir Shehu and that of Batagarawa Alhaji Bala Garba Tsanni expressed confidence that the administration of Dikko Radda is ready to restore the glory of local government councils in the state.
They commended the commitment of the Commissioner for Local Government and Chieftaincy Affairs Professor Badamasi Charanchi for his support and commitment towards modeling the nature of local government administration in the state.
They pledged to ensure full utilisation of the funds given to them to embark on projects that will promote the living condition of the people in their respective areas.