Stick to teachings of our noble Prophet Muhammad S.A.W – Speaker Falgore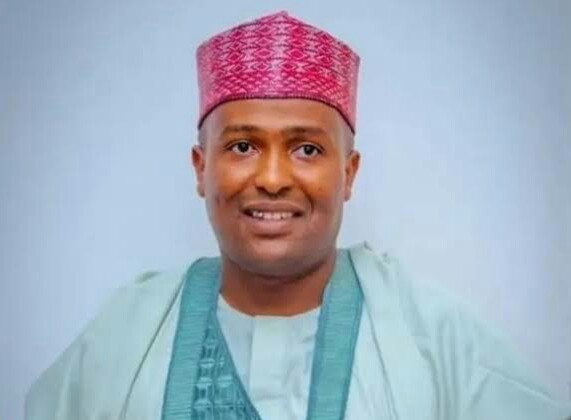 By Our Correspondent

As Kano State government declared public holiday today Wednesday to mark the birth of our noble Prophet Muhammad (SAW) people in the State had been urged to abides by the teachings of our noble Prophet S.A.W in all their undertakings which was described as a sure way out of the present socioeconomic predicaments that the nation find itself.
The Speaker, Kano State House of Assembly, Rt. Hon. Jibril Ismail Falgore made this known in a statement signed and made available to Hotpen by the Chief Press Secretary, Uba Abdullahi, said this in appreciation to the state Governor's declaration of public holiday.
Hon. Falgore said really the holiday would serve as a good time to reflects on the virtues of our noble Prophet S.A.W at different places in the State and would equally be use to extend the bond of relationships among the people of the State.
He appealed to the Ulamas and general public in the State to engages in offering Prayers to Allah Subhanahu Wata'ala for the protection of the incumbent administration of Governor Abba Kabir Yusuf in view of it's strategic and magnificent plans of moving Kano forwards in different spheres of human endeavors which the people of the State are living witnesses.
Hon. Falgore applaud the Governor for his foresight in declaring the holiday which he said Kano people are highly delighted.