5,000 Newly Recruited Teachers Undergoing Screening Exercise in Katsina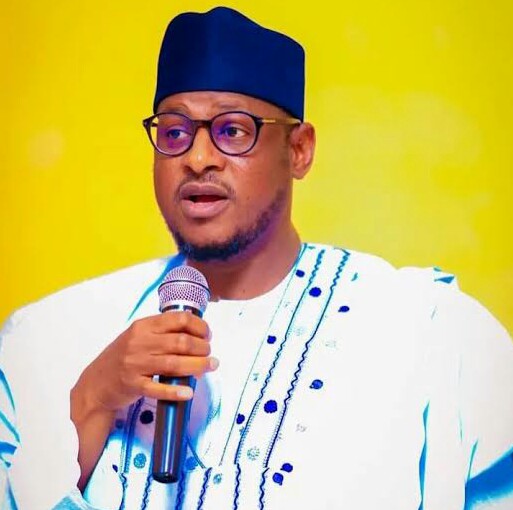 By Our Correspondent

Over 5,000 primary school teachers recently recruited by the Katsina State Government are currently undergoing screening and documentation exercise across the state.
The chairman of the State Universal Basic Education Board, Kabir Magaji, while monitoring the conduct of the exercise at Dutsinma, Katsina and Mani Centers on Friday, explained that the recruitment of the teachers would undoubtedly bridged the gap of lack of qualified teachers in the state.
Magaji commended the giant efforts of the governor of the state, Dikko Radda, towards boosting the education sector by recruiting over 7,000 teachers in the state, adding that, this is the first time in the history of the state that this type of recruitment was made.
He announced that as soon as the documentation exercise is concluded, the newly recruited teachers would undergo a refresher training course for 5 days on modern techniques of teaching and learning.
He, therefore, called on the newly recruited teachers to cooperate and work very diligently to improve the standard of basic education in the state.