Kano Govt. Educate Information Officers, Media Aides On Efficient Service Delivery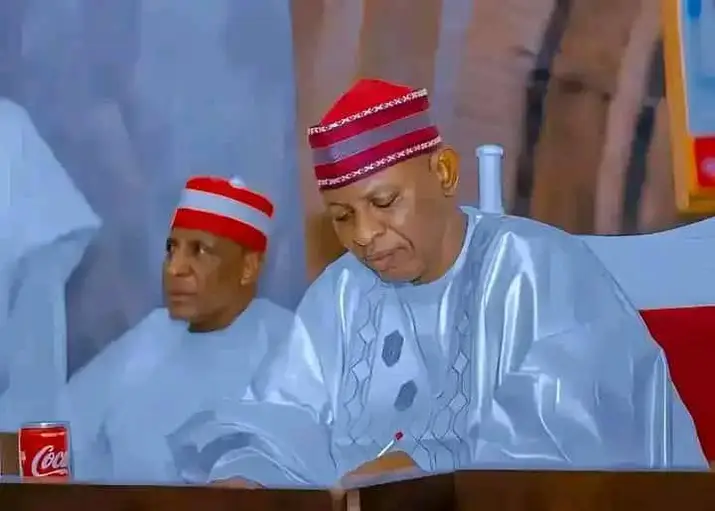 By Aliyu Dangida
The Kano State Government has organized a 3-day capacity building workshop for information officers, media aides, and other selected stakeholders for efficient service delivery in the state.
Speaking at the inauguration on Monday in Kano, Gov. Abba Kabir-Yusuf said the exercise was designed to equip the participants with necessary skills on their job as information managers.
Yusuf who was represented by his deputy, Alhaji Aminu Abdulsalam, said the training would provide an avenue for developing skills, enhancing knowledge, and improving performance and efficiency among personnel in the workplace.
"There is no gainsaying the fact that training and retraining of personnel is one of the key determinant factors for organizational success.

"It makes the staff feel valued, boosts their morale, confidence and transforms them into better workers.
"I, therefore, have no doubt that at the end of the exercise, the participants will be better prepared and more equipped to discharge their responsibilities with renewed passion and energy," he said.
The governor restated the resolve and commitment of his administration to continue to invest in human resource development and capacity building of the teeming workforce in the state through workshops, short, medium and long term trainings.

He described the theme of the workshop: "Effective Information Dissemination in a Digital Era: The Roles of Information Officer", as timely and urged them to fight fake news.
Yusuf enjoined them to imbibe the culture of personal-development, register and participate in the activities of relevant professional bodies and associations in order to boost their capabilities and potential.

Earlier, the State Commissioner for Information, Malam Baba Halilu Dantiye, said that the training was organized to build the capacity of the information officers on modern techniques of reporting for improved service delivery.
He said that the training was also to acquaint them with the relevance, indispensability, and challenges of social media and other online platforms in information dissemination and management.

Dantiye added that the workshop would enhance their communication skills for effective and efficient information dissemination.

According to him, a total of 214 personnel, comprising information officers, MDAS, media aides, news and current affairs managers, and reporters from selected public and private media organizations participated in the workshop.

NAN