Sallah celebration: Gov Dauda felicitate with Muslim faithful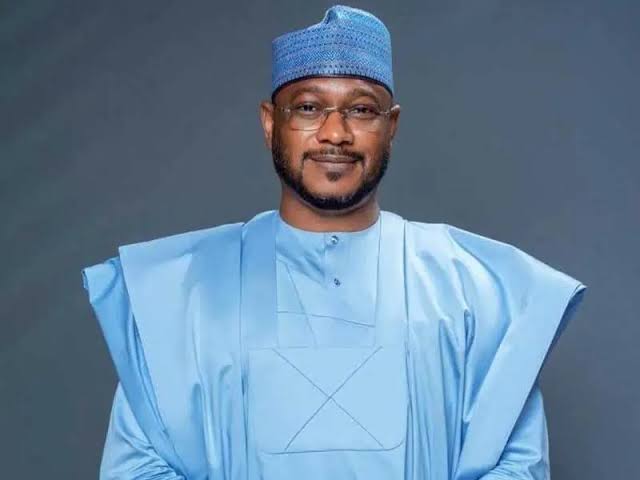 By Adam Muh'd, Gusau
The Zamfara state governor Dr. Dauda Lawal Dare has congratulated Muslims in the state for yet another Eid-el Kabir Sallah celebration.
Governor Dauda stated this at a statewide Sallah broadcast message Yesterday.
He called on Muslims in the state to remain committed by praying for peace to thrive in the state and country at large.
According to him, the state has been encountering insecurity as a result of the nefarious activities of terrorists in some areas, hence the need for the constant supplication to Almighty Allah for the restoration of peace in the state.
"We are calling on Muslims to continue praying for the lasting peace to thrive in the state and we are going to work hand in hand with all relavant authorities to ensure that the activities of armed bandits has been mitigated in the state" he emphasized
The governor reiterated his administration commitment to ensure wellbeing of the people in the state, calling on them to give all the necessary cooperation to his administration to achieve the desired goals.