By Aliyu Dangida
The Executive Secretary of the Jigawa State Health Care Management Contributory Agency (JICHMA), Dr. Nura Ibrahim has said the agency has begun the implementation of the federal government Health care trust fund program in 9 local government areas of the state.
Speaking to newsmen in Dutse, Dr. Nura explained that already JICHMA had selected no fewer than 157 less privileged in each political ward within the affected local government areas to benefit from the pilot program at 65 selected health facilities.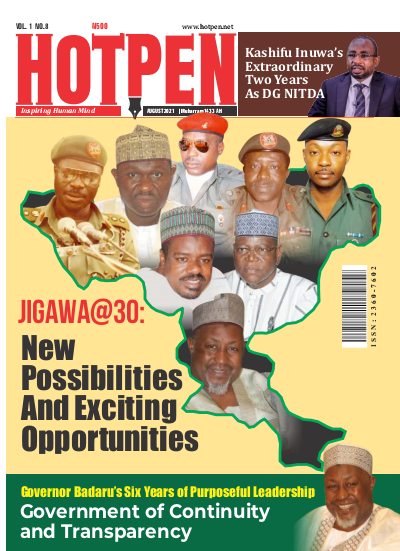 The executive secretary pointed out that Identity cards have been issued to the beneficiaries for easy identification, added that funds for the program have been released to all the health facilities for the program.
According to him, the program would soon be extended to the remaining 21 local councils, stressed that the primary beneficiaries with illness can be transferred to secondary health facilities.