Bauchi NUJ charges members on issues-based reportage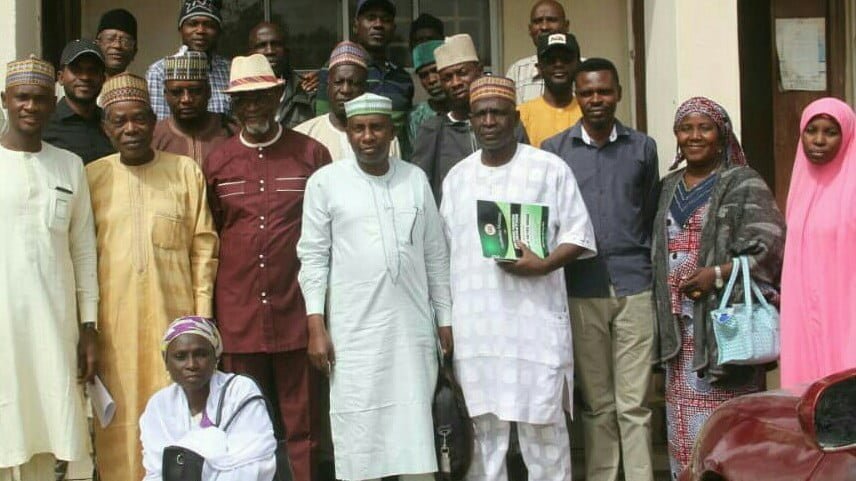 By Amina Abdullahi Girbo
Bauchi State Council of Nigeria Union of Journalists (NUJ) has charged its members to deviate from promotional and personality reporting and focus on issue-based reportage in the course of discharging their duties.
The union similarly urged members to ensure accuracy, fairness, balance and strictness to genuine information and avoid using fabricated stories to suit their conscience.
A principal editor with the Bauchi State Television (BATV), Mrs Fibi Kafi made the call during a one-day training workshop for some members of the union held Tuesday at the NUJ secretariat.
She noted with concern that the present practice by many journalists in the state was mostly focusing on promotional reports rather than issues-based reports which don't give credit to the reporters.
Kafi explained that many headlines of today's media organizations carried names of the personalities and or the organizations they represent.
According to the media guru, journalists must shift from the old tradition of reporting and embrace the modern style to save the profession from retardation.
Earlier in his welcome address the State NUJ chairman, Comrade Umar Sa'idu thanked the resource persons for their support, interest and resourcefulness to educationally and professionally impact the union members.
Comrade Sa'idu appreciated the commitment and turnout of the members to the workshop and urged them to focus and learn during the training.
Some of the participants who attended the training, Samuel Etodo of DAAR Communications and Muhammad Kawu of New Nigerian Newspapers commended the NUJ for organizing the training and described it as timely as the country is facing general elections.