Bauchi Gov Paid Visit To Victims Of Dynamite Explosion,Assures Them Palliatives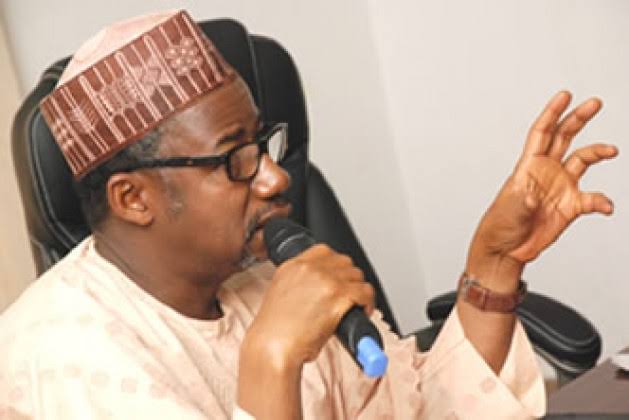 By Amina Abdullahi Girbo
The Governor Bala Mohammed of Bauchi State, has commiserated with the victims of dynamite explosion in Azare and promised palliative to them.
The Governor disclosed that during a homage visit to the Emir of katagum's palace in azare town of katagum local government area of Bauchi State.
The Governor was accompanied by state commissioner of police,his running mate,Auwal Jatau and other top government officials.
The Governor,who also visited the victims of arm robbery in Zaki local government area,promised that his administration will continue to do the needful to protect lives and properties across the State.
The Governor,appreciated God of which no lives were lost,and he do promised to provide palliatives to the victims who had lost their properties in order to support their businesses.
The Governor,equally visited the scene of the dynamite explosion along with Emir of katagum,HRH Umar Faruk 2 and his entourage.
The Governor,also mentioned that we have came here to assure you that,the state is fully concerned and conscious in protecting the citizenry lives and properties across the State,all all victims should be fully compensated,the government assured.