FOMWAN inaugurates youth wing officials in Bauchi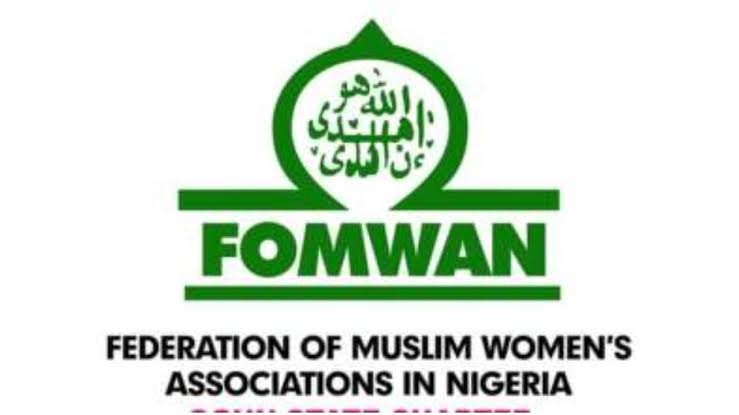 By Amina Abdullahi Girbo
The Federation of Muslim Women Association in Nigeria (FOMWAN) has inauguratedted new officials to steer the affairs f the youth wing of the Bauchi state chapter for two years.
Mrs Uwani Abubakar, Chairperson, Election Matters and Governance committee of the chapter said that the youth wing has a vital role to play in development of education, health, Evangelism(Da'awa) and Humanitarian.
Abubakar told members of the youth wing to be innovative in replicating the activities of the association.
"We need support of each other to adopt a holistic approach in achieving the set objectives of the association.
"The election is going to be conducted Based on FOMWAN constitution.
"The out going were the first batch to lead the affairs of the youth wing and they have served for two years," she said.
Earlier, the Chairperson of the state chapter, Mrs Habiba Usman reminded members on leadership in Islamic perception.
She said that members of the association should strive towards promoting Islamic ways in all human activities.
Usman, however, solicited the supports of all members to the newly inaugurated officials in discharging their responsibility.
In her contribution, Mrs Yagana Gidado, member, Board of Trustee (BOT) also told the newly elected officials to be committed and work with all members for successful administration.
The newly elected officers includes; Mrs Amatullah Yahaya Aliyu as Youth lead and Fatima Danlami as Assistant lead, Mrs Kabirat Abdulrazak to serve as secretary among four others.