We Won't Allow NNPP To Perpetrate Violence, Rig Elections In Kano – Garba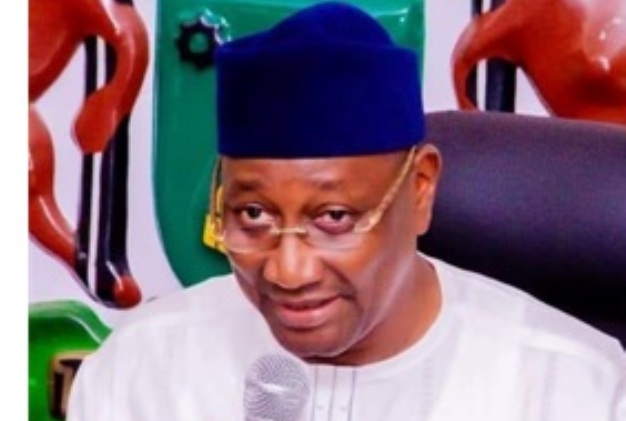 By Abdullahi Yusuf
The All Progressives Congress (APC) in Kano State has vowed to check any attempt by the opposition New Nigeria People's Party (NNPP) to perpetrate any form of electoral malfeasance during the forthcoming gubernatorial and state assembly elections that could lead to the defeat of the ruling party or declaration of the election as inconclusive.
The State Commissioner for information and Internal affairs, Malam Muhammad Garba, said this in a statement issued to Newsmen in Kano on Monday.
Garba said the APC was compelled to bring the plan to the attention of the public, "because this could disrupt the governorship and House of Assembly elections to its favour."
He said Government had received credible information about how thugs would be hired from villages in Kano and beyond to upset the electoral process through violence, massive rigging, box snatching and arson.
The Commissioner recalled that in 2019, the opposition managed a well-organized election rigging network, particularly in the metropolitan local governments, where youths, mostly without voter cards, were engaged to perpetrate the act.
The commissioner alleged that this time around, the NNPP was planning to bring chaos through the use of thugs to cause mayhem with a view to dispersing voters at polling units in order to have the opportunity to rig the elections and subvert the will of the people.
He further alleged that the statement issued by the opposition in the state was just playing the victim card, but had perfected their nefarious plans to ensure that they disrupted the electoral process and deploy maximum violence.
While assuring that the APC would ensure that peace prevailed in the state, the commissioner called on relevant security agencies to be alive to their responsibility by fishing out any individual or group bent on fomenting trouble to deny people the opportunity to exercise their franchise.