Bichi LGA Votes Push APC Above NNPP With Over 17000 Votes In Kano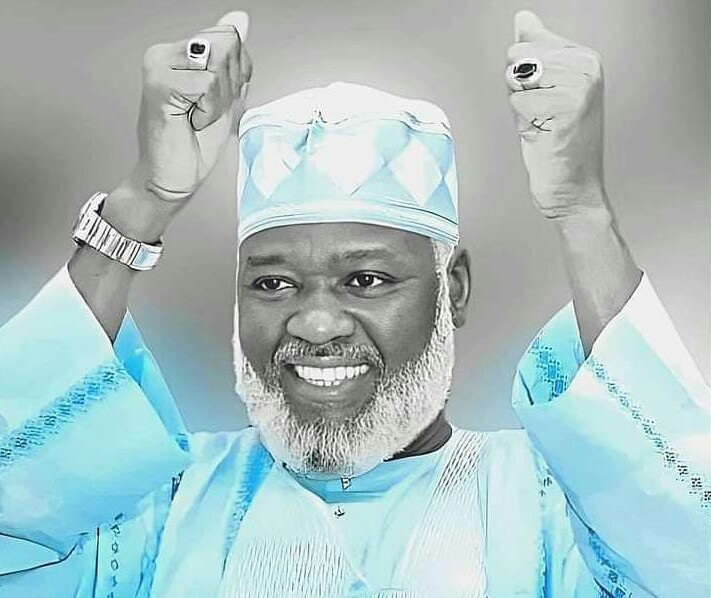 By Our Correspondent

The votes from Bichi Local Government Area of Kano has changed the score line between the parties leading in the Kano governorship election.
While the New Nigerian Peoples Party (NNPP) started with early lead, the All Progressives Congress (APC) bounced back before an hour break.
But the NNPP regained control until the votes from Bichi, the 25th Local Government, were declared at the Independent National Electoral Commission (INEC) collation centre in the state.
Nasir Gawuna of the APC is now leading with 444,537 votes while the NNPP is trailing with 427,496 votes.
There is a margin of 17,041 votes between them.