"I will run all inclusive, pragmatic government".. Jigawa Gov. Elect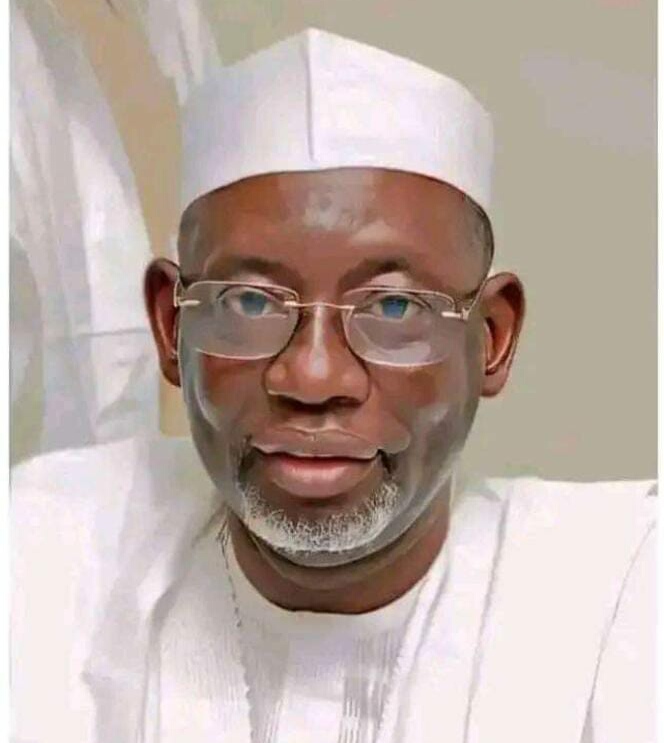 By Aliyu Dangida
Jigawa state governor elect, Malam Umaru Namadi has pledged to formed all inclusive and pragmatic government for better Jigawa.
In a statement issued by the governor elect who is also the state deputy governor, Mal. Namadi Danmodi, said, his government will continue with all developmental projects and programs started by his predecessor and came up with new ones for sustainable growth and development in the state.
Namadi Danmodi explained that, the new government will also involved traditional rulers, civil societies, community leaders, professional, religious leaders and other relevant stakeholders in policy/decision making project/programs implementation.
His words:- "We will emphasize on rule of law, justice and fairness, protecting the interest of vulnerable, marginalized and young children in the society.
"I will form a government that will work hard in promoting jobs creation and poverty eradication, improve access to quality education, healthcare services and creating more enabling environment for investors.
"My government will also accorded special priority to agricultural sector as over 70 percent of our population depend on it as their main source for livelihood "
Malam Namadi declared that, his victory is a victory for all the good people of the state and promised not to betrayed the confidence reposed on him by Jigawa state people.