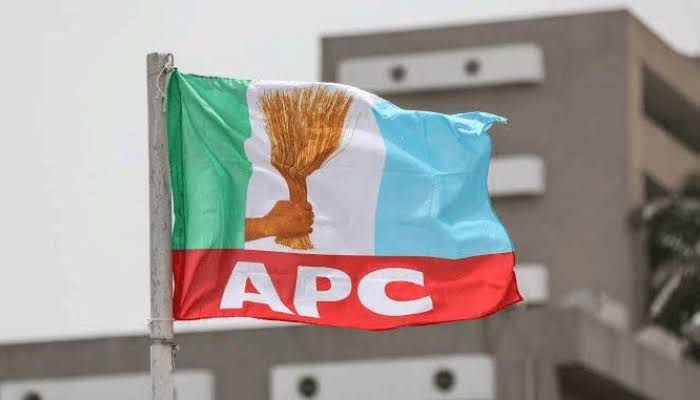 By Our Correspondent

The federal lawmaker representing Akoko SouthEast/South-West Federal Constituency Area of Ondo State in the National Assembly, Hon. Ade Adeogun, has been suspended from the All Progressives Congress (APC).
Adeogun was suspended alongside Hon Gbenga Omole, the lawmaker representing Akoko South West Consistency I, in the State House of Assembly, for alleged anti-party activities.
This newspaper gathered that the two were suspended with twenty other members and leaders of the party in Akoko South Local Council Area of the state, in a letter signed by the chairman of the party in the LGA, Mr Sehinde Mise.
Others suspended include Yaya Adelakun, Abubakar Alonge, Segun Olukoju, Sunday Ajulu, Olumide Akomolafe, Sunday Oteruku, Paul Adejoro, Ayelure Ebo, Opeyemi Igbede and Tenabel Busuyi.