A/Ibom Assembly To Induct Hilda Baci in Hall of Fame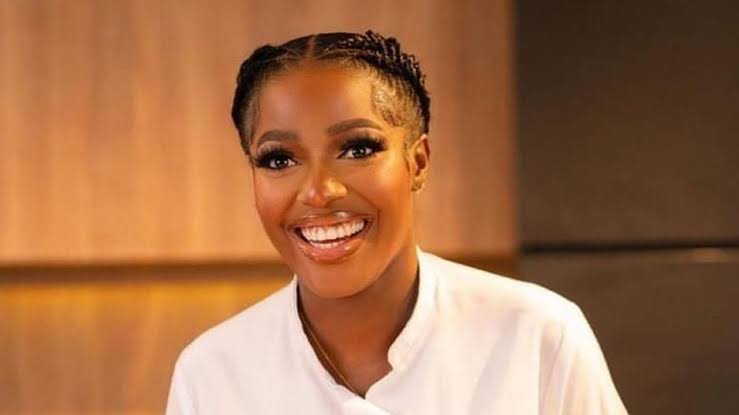 By Our Correspondent
In Hall Of Following her successful record – breaking display in cooking for over 93 hours and subsequent certification as the current record holder with her name enshrined in the Guinness World Record book, Ms. Hilda Effiong Bassey has been slated for the Akwa Ibom State House of Assembly Hall of Fame.
It was during Thursday's plenary session in which the members unanimously concurred to a motion sponsored by the member representing Nsit Ubium State Constituency, and deputy leader, Rt. Hon. Otobong Bob.
Bob, in his motion recalled that Ms. Bassey, a daughter of the state, had on completion of the 93 hours and 11 minutes cooking marathon, created more than 55 recipes and over 100 meals, including local delicacies peculiar to Akwa Ibom State, a feat he stressed, should not be ignored.
He said: "Also recall that this epoch-making event gathered momentum globally and throughout the federation, as various Nigerian citizens, celebrities and dignitaries thronged in to support our very own daughter.
"From available records, the Akwa Ibom State House of Assembly has a custom of officially giving credence and commendations to true ambassadors of our state who achieve successes in various feats globally."
He recalled notable Akwa indigenes who had attained such heights and were generously honoured to include Ms. Ime Ime Umanah, the first black African president of the prestigious Harvard Law Review and Master Stephen Udotong, a Nigerian whiz-kid in the United States who built the first nuclear fusor in 2017, among others.
Members of the House including Rt. Hon. Asuquo Nana (Ikono): Rt. Hon. Effiong Johnson (Mbo); Hon. Jerry Otu (Ikot Ekpene/Obot Akara) and Hon. (Mrs) Itoro Etim (Uruan), supported the motion, maintaining that Ms. Hilda Bassey had projected the state in good light to deserve the honour.
They noted that recognition of Bassey's success would serve as a morale booster and encouragement to other Akwa Ibom indigenes who may wish to attempt positive feats in different endeavors.
Responding, the Speaker, Rt. Hon. Udeme Otong, directed the Clerk of the House, Mrs. Nsikak-Abasi Orok, issue an official congratulatory message and forward same to Ms. Hilda Bassey.