UBEC trains staff of SUBEB on Financial Management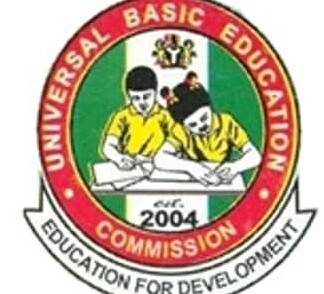 By Rabiu Sanusi
The Universal Basic Education commission has vowed to curtail the challenge of financial infractions in States Universal Basic Education Boards through training and retraining of staff.
The Executive Secretary Universal Basic Education Commission Dr Ahmad Boboyi stated this during the opening ceremony of a 5-day financial management training for SUBEB staff, Held in Kano.
Represented by the Zonal Director of the Commission Alhaji Mustapha Abubakar said the meeting was to train the staff of state universal Basic Education Boards on financial management with the aim of ensuring prudent management of resources.
He noted that financial officers from the seven states of the North West Geo-Political zone were attending the meeting.
"This training is going to be continuous to ensure proper accountability in terms of Handling Financial transactions , and Handling of financial books and records at all times "
In a remark the Acting Chairperson SUBEB Kano Hajiya Amina Umar said the training would play a vital role in enhancing prudent Financial Management.
"financial management is key to everybody , so this training would have a great impact, because once you have financial discipline you will have value for money"
The 5-Day Financial Management Training attracted participants from the seven states of the North-west Geo-Political Zone.