Stakeholders Raise Alarm Over Sexual, Gender-Based Violence In Kano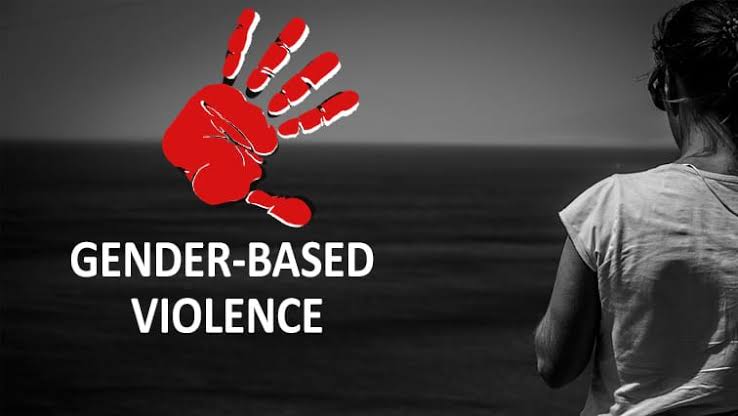 By Our Correspondent
Cases of sexual and gender-based violence have continued to rise in Kano State, undermining the health, dignity, security and autonomy of its victims, yet it remains shrouded in a culture of silence.
According to data from the National Agency for the Prohibition of Trafficking in Persons (NAPTIP), sexual and gender-based violence as experienced by women throughout their lifetime by their husbands is reported as 19 percent for emotional violence, 14 percent for physical violence, and five percent for sexual abuse.
Reports say one in three Nigerian women has, in one way or the other, experienced physical violence by age 15 to 49 years from forced marriages to physical, mental or sexual assault.
One young lady had a dream of becoming a medical doctor. But that hope was dashed as she was married off to a man more than 30 years older than her.
he National Human Rights Commission (NHRC) in Kano is looking into this case and many others, especially now that the state has domesticated the Child Rights Protection Law.
The matter of sexual and gender-based violence appears to be on the increase in Kano. The concern is that not domesticating the Violence Against Persons Prohibition (VAPP) Act in the state is not helping.
At a recent workshop organised by the Federation of Muslim Women Associations in Nigeria (FOMWAN), the need for strong civic advocacy against SGBV was highlighted as a major factor in ending the trend.
When it comes to the menace of SGBV, girls and women are mostly affected, though there are cases involving boys and men.
To ensure that no one is a victim, experts advocate that all hands are on deck to scale up interventions to prevent and respond to such cases.