Gov Abiodun urges Nigerians to be patient with FG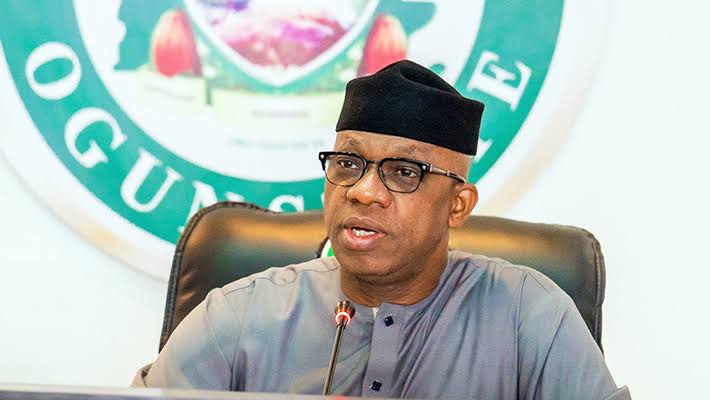 By Our Correspondent
Ogun State Governor, Dapo Abiodun has appealed to Nigerians to continue to remain patient with the federal government policies, saying that there will be gains at the end of the pains occasioned by the economic hardship through the recent fuel subsidy removal.
Abiodun made the appeal during an unscheduled visit to the Iwe Iroyin secretariat of the Nigeria Union of Journalists (NUJ), Ogun State Council.
The governor noted that the Bola Ahmed Tinubu-led administration is working assiduously to do everything he can to fulfill all his campaign promises, as encapsulated in the "Renewed Hope Manifesto".
"I also want to through you plead to all of us to continue to be very patient, not just with this present administration in Ogun State, but with the Federal Government.
"The federal government, under the leadership of President Bola Ahmed Tinubu is doing everything he can to fulfill all his promises, as encapsulated in the Renewed Hope Manifesto.
"As we all witnessed, the President hit the ground running the very day he was inaugurated. He removed subsidy and deregulated the price of petrol. This was a burden that the country could no longer shoulder. Had we continued, this country would have been totally bankrupt.
"Not only did he do that, he quickly followed through by ensuring the convergence of Naira to dollar exchange rate", he added
The governor during an interaction with newsmen, charged them to be professional and patriotic while carrying out their role as watchdog and essential partners in progress of nation building.