AGILE-Gombe to enroll 10,000  Adolescent drop out in secondary school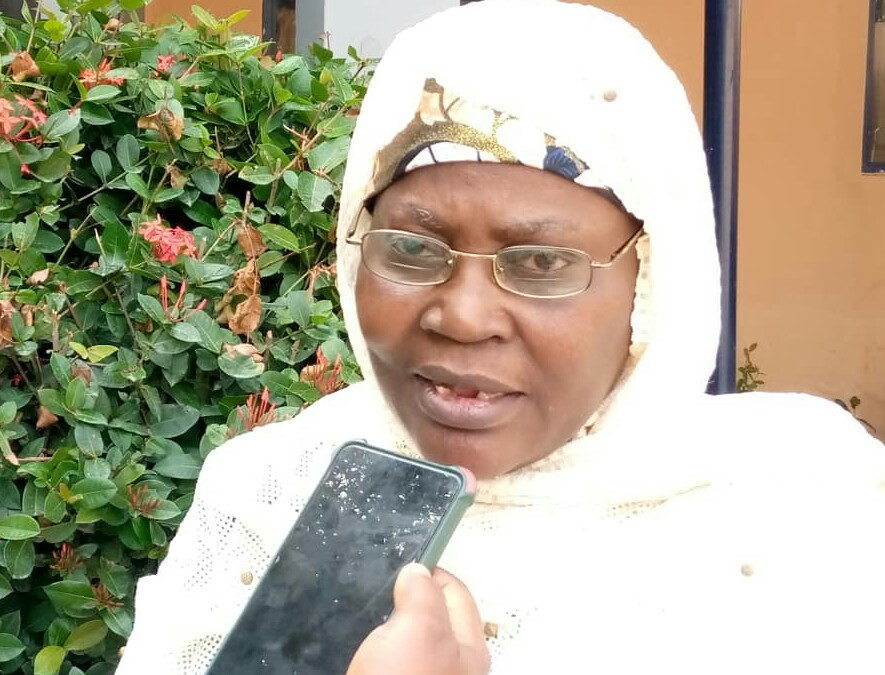 By Laraba Usman
The Adolescent Girl's Initiative for Learning and Empowerment, (AGILE) says it target 10,000 adolescent girls who were school dropped out due to one reason or the other to be enrolled back in school.
Dr. Amina Abdul, AGILE Project Coordinator, Gombe state, disclosed this at a media engagement in Gombe on Wednesday.
Our correspondent reports that AGILE is a World Bank supported project implemented by the Federal Ministry of Education with counterpart funding from the state government.
She said the programme was one of the project components called 'second chance education.
"The coordinator said the 10,000 adolescent girls targeted were those that dropped out from schools due to one reason or the other, early marriage, Gender-Based Violence poverty, among others.
"If they dropped due to early marriage, Gender-Based Violence and other problems, and they are between the ages of 14 and 20, they will be giving the chance to come back and complete their education
"Adolescent girls that were engaged in hard labour, being denied the privilege to go to schools will also be considered.
Those that have started formal education will be accommodated in secondary schools, those that have not and are within the age of 20, they will go to literacy class, to be taught how to read and write,"she said.
She said they will have the opportunity to complete their secondary education and become a useful member of the society, serve humanity and correct the surrounding ills.
She said those in the literacy class would equally learn ICT skills to make the best use of Internet facilities.
Also, AGILE consists of three components, namely, Creating Safe and Accessible learning spaces, Fostering and enabling environment for girls and project management and system strengthening.