Kano State Executive Council Approves Over N4 Billion  for Projects Execution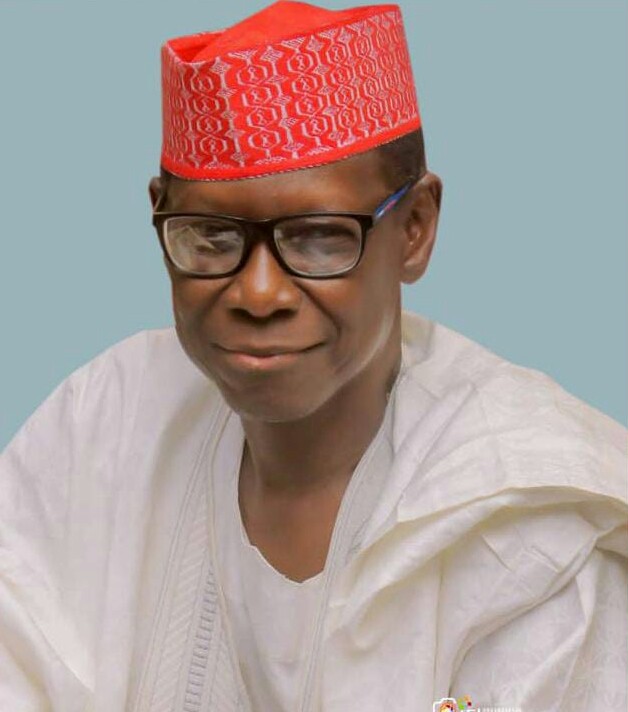 By Aliyu Dangida
Kano State Government has approved the release whooping sum of N4,882,378,071 for the execution of various projects in the state.
This was disclosed by the state Commissioner of Information, Baba Halilu Dantiye while briefing the press about the outcome of the 5th meeting of the state executive Council.
He stated that the council has approved N3,577,288,540 to the Ministry of Higher Education for the sponsorship of 550; qualified state indigenes for postgraduate studies abroad, while N544,321,168 was approved to the Ministry of Education for the payment of of outstanding funds in respect of boarding schools students' feeding.
Dantiye added that the sum of N79,284,537, was also approved by the council to facilitate the renovation of 11 closed boarding schools in the state, while N131,500,000 has been approved for the conduct of the 2023 internal Examination (BECE/BEICE AND SSQE/SAISQ/TAHFEEZ &TAJWEE)
The Commissioner revealed that hundreds of millions of naira has been approved to the Ministry of Works and Housing which include N172,528,572 for the settlement of outstanding liability for the completion of Kano State liaison office Abuja; N111,990,955 for the repair and maintenance Works at Rabi'u Musa Kwankwaso and Obasanjo Flyovers in Kano Municipal Local Government Area, while N22,164,893 was approved for the construction of 2 Multi-Cell box culverts at Rafin Gora and Rafin Zur in Yelwa ward, Rano Local Government Area.
Similarly, the sum of N69,039,407 was approved to the Ministry of Health for the procurement of HIV rapid test kids by Kano State Agency for the Control of Aids, while N15, 274,640 was approved to the Ministry of Environment and Climate Change for the conduct of annual Mosquito vector and rodents control in the state.
Dantiye further revealed that N1, 693,000 was approved to the office of Head of Civil Service for payment of bereaved family allowances in respect of 34 additional deceased civil servants in the state between January, 2023 to July, 2023.
The Commissioner explained that other resolutions of the Council include the re-introduction of Kwankwasiyya medical outreach programme across the 44 Local Government Areas and re-introduction of foreign scholarship to state indigenes commencing with 55 qualified applicants for postgraduate studies.
He said the council directed the state Ministries of Finance in collaboration with the Office of the state Auditor General to conduct a Bio- metric data capture and verification exercise for all state and local government Staff pensioners.
Dantiye added that the council constituted a state and local governments payroll standing committee to ensure prudent salary administration in the state.