BIKOBA committed to partner with relevant stakeholders to boost education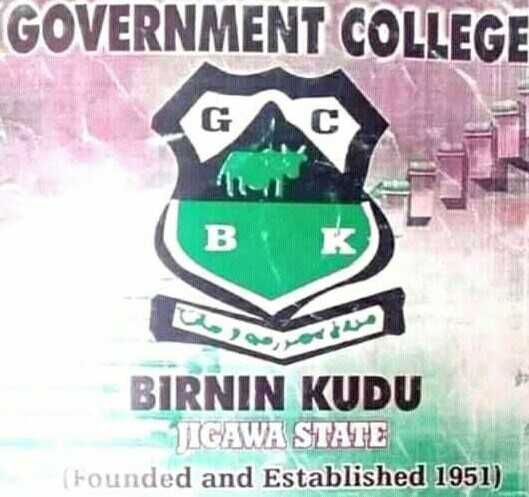 By Haidar D. Muhd
The leadership of Birninkudu Old Boys Association (BIKOBA) has reiterated its commitment to partner with critical stakeholders in education sector in enhancing enabling environment for effective teaching and learning in the Government Unity college, Birninkudu.
The Old Boys body, particularly expressed readiness to continue with its on going efforts to reach out to willing and prominent members, education philanthropists and corporate organisations with a view to addressing challenges facing the college.
In a statement signed and made available to Hotpen by the
BIKOBA, National Publicity Secretary, Mahmud Ibrahim Kwari, said these were part of the remarks by president of BIKOBA Alhaji Ja'afar Usman Muhammad (TURAKIN GAYA) when he led members of the executive Committee of the Association on a situation assessment tour to the college.
The President told management of the college that BIKOBA is doing all it takes to influence projects and interventions that would compliment efforts of the Government to ensure conducive and sustainable learning environment in the college.
He challenged the management of the college to come up with initiatives that will promote the college and assured the support of the Association in that direction within its powers and control.
Responding, Director of the College, Malam Alhassan Shehu said on assuming the mantle of leadership of the College in May, 2023, he had under taken some measures to solve some problems faced by the college.
He said with the support from the headquarters of the state ministry of education, he was able revived one of the grounded vehicles belonging to the school as well as introducing some administrative initiative for smooth running of the college.
While far-reaching issues concerning the current situation and future of the college were discussed during the visit, the BIKOBA national leadership has presented a set of brand new tyres and battery for one of the 18-seater Bus that has been ground for some times.