Justice & Fairness: Declare Gov Sule Winner – Hon Sharubutu tells Appeal Court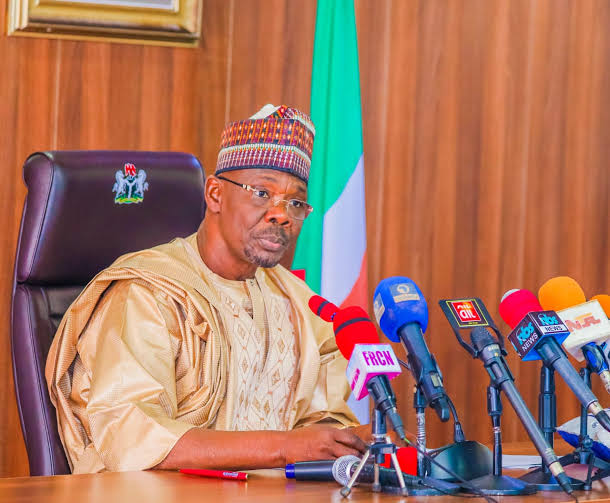 By Abdullahi Alhassan Kaduna
The Appeal Court on Governorship Election petition have been called upon to ensure justice and fairness through declaring Governor Abdullahi Sule of Nasarawa State as the winner.
The call was made by a Community Leader and a senior Special Assistant (SSA) to Governor. Sule, Hon. Basiru Sharubutu Abubakar.
He urges the Appeal Court to ensure Professionalism by declaring Governor. Sule as the people's choice.
The Senior Special Assistant, who is also an APC Chieftain explained that truly the people of Nasarawa State wisely voted for Governor. Sule during the march 2023 Governorship election shortly after that INEC declared Abdullahi Sule as the winner of the election.
He stated that Nasarawa state is the home of APC, saying that people massively voted for Engineer Abdullahi Sule to ensure progress & development among others.
Honorable Sharubutu a former chairman of Kokona Local Government Area, said Governor Sule have respect for the elders and he believes strongly in learning from the council of the elders and thus, benefitting from their blessings, prayers and support.
He appealed to the people of Nasarawa state to always put the interest of the state above any other interest for the overall development and progress of the state.
Also appealed to the people of the state to shun violence or disunity saying that "We must work as a team for peace, unity and harmony in the state".
Honorable Sharubutu called on the people of the state to give all the needed support and cooperation to Governor Sule administration to enable them enjoy more dividends of Democracy.