Insecurity: Governments of Katsina, Zamfara Collaborate, Insists No Negotiation With Bandits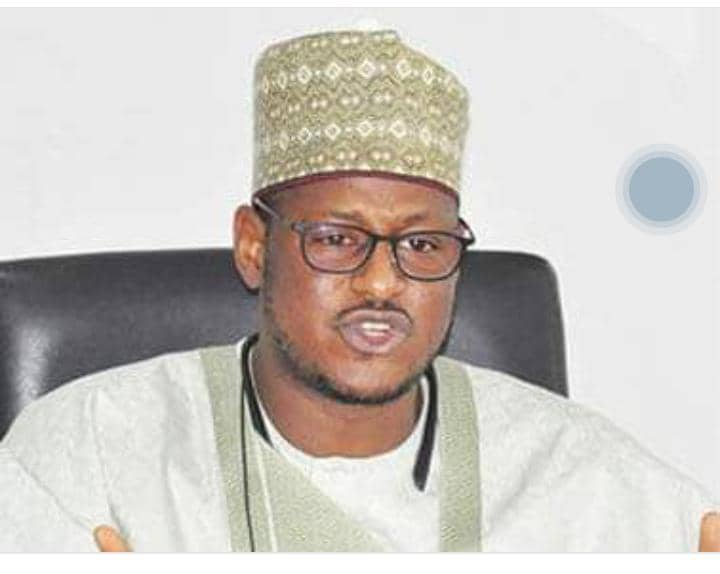 By Our Correspondent
Katsina State government says it has teamed up with Zamfara State to address security challenges in the North West region of the country, insisting that it is not ready to negotiate with marauding bandits terrorising the zone.
Governor Dikko Radda disclosed this at Defence Headquarters, Abuja shortly after a closed-door meeting with the Chief of Defence Staff, Gen Christopher Musa, said the state government took the decision because past negotiations didn't yield any positive result.
Daily Trust recalls that his Zamfara State counterpart, Dauda Lawal, had vowed that the government of the state would not negotiate with bandits but it would rather support security agencies to stamp out banditry and other forms of criminality.
Speaking to journalists after the meeting, Radda said although the government had resolved to use both kinetic and non-kinetic approaches to solve the security challenges, it would first put pressure on the bandits till they come out themselves that they're ready for negotiation rather than meeting anyone of them for that.
"For now, we will not be able to negotiate with the bandits at the point of this advantage. We want to negotiate with bandits when there is already a lot of pressure on them, and then they can now come out and say that, look, we want to sit down and negotiate.
"At that point, we can negotiate with them and resettle them back into the society," Radda, who doubles as the Chairman of Northwest Governors' Forum told Defence Correspondents.
Earlier, the CDS urged governors from security-challenged areas to always dialogue among themselves on how to permanently curtail the insecurity in their respective domains.
He pledged that the military high command would not relent in its efforts to neutralise criminals disturbing the peace of the zone and the country at large.