Don't Allow Wike to derail our democracy, AYF tells Tinubu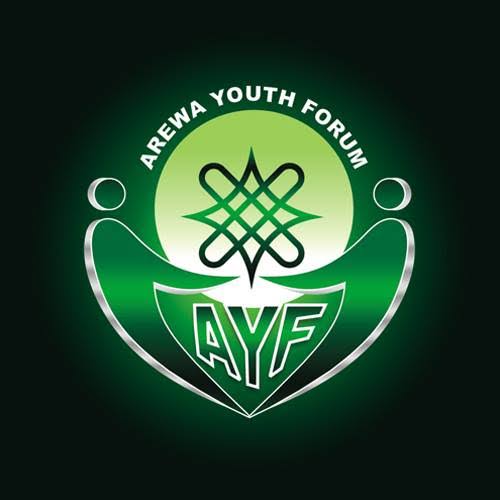 From Adam Mohammed Gusau
The Arewa Youths Forum, AYF, has condemned in totality the political crisis rocking Rivers State, leading to setting ablaze, the state Assembly Complex.
A statement issued by Alhaji Sani Yusuf Danmasani urged President Tinubu to as a matter of urgency take necessary action against Minister of the FCT, Nyesom Wike who allegedly master minded the political crisis.
The AYF however, urged the Senate President, Mr. Godswill Akpabio to use his powers to suspend the Rivers Assembly for a while as a means of diverting further breakdown of law and order in the State.
"It is quite wrong for any political godfather to start making move to impeach a state Governor within just five months in office, what a nonesense!", he added.
According to the statement, President Tinubu ought to act fast to check mate the activities of Wike in FCT and Rivers State, capable of fueling crisis which could negative impact on our developing democracy.
Danmasani further explained that, Wike was erroneously misusing his position to cause crisis in the country.
He reminded the President and National Assembly that, if this trend is allowed to go uncheck, the political crisis may envelope every section of the country.